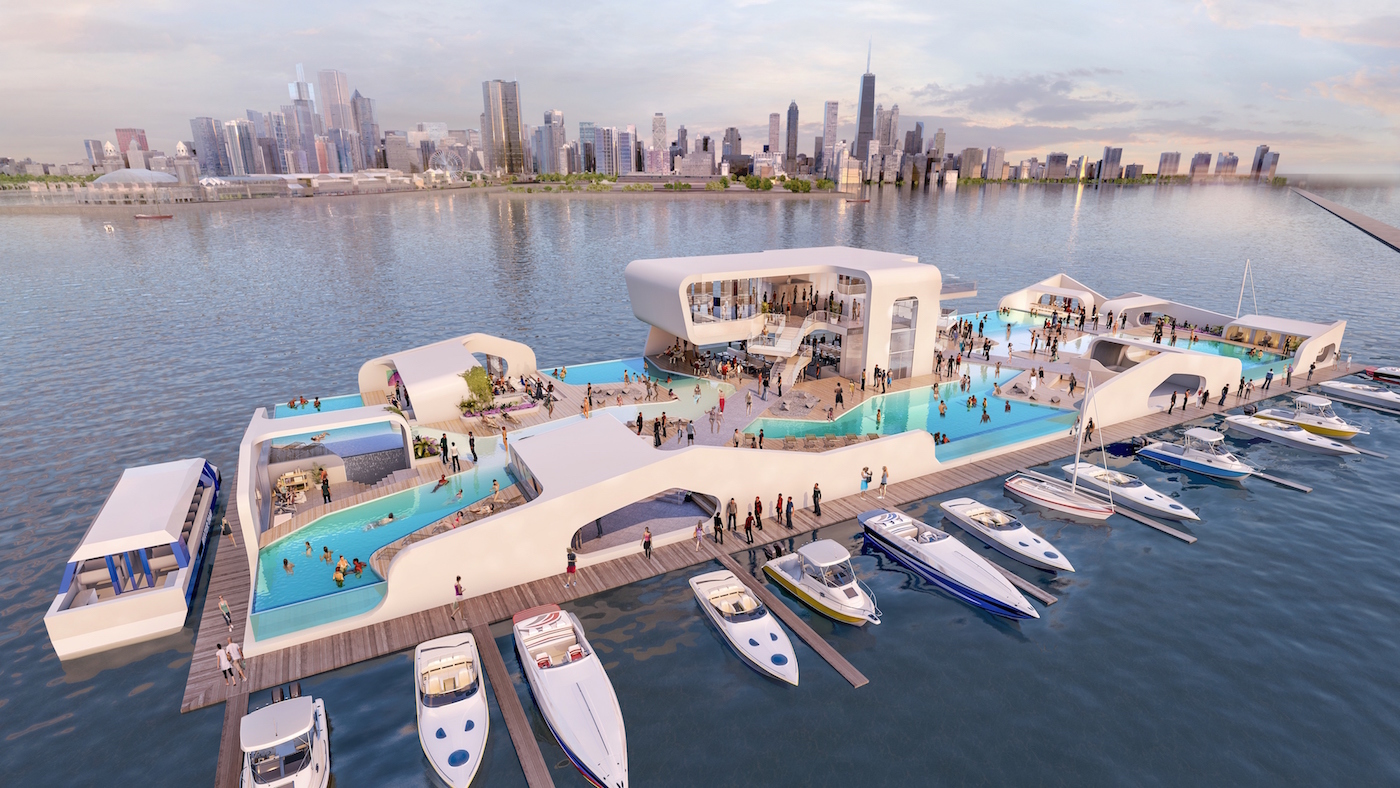 Breakwater Chicago wants to build a huge, floating, entertainment resort on the waters of Lake Michigan just off the shores of Chicago. Coming off a successful crowdfunding campaign to gauge public interest last year, the company has a goal of raising $23 million to fund its ambitious project.
In a post on the company's corporate blog, Breakwater President and Co-Founder, Beau D'arcy breaks down the Nuts and Bolts of Raising Capital. D'Arcy writes that Data Rooms are a "critical tool" in this process and explains why he likes using Onehub's Data Room solution. Not only is it an easy way to store business plan documents in the cloud, it's great to share that data with investors:
Then you can give investors access to the Data Room and, my favorite part, you get to monitor their activity from your control panel. Being able to see if investors are actually accessing your Data Room will tell you how serious they are, and therefore how much time you should devote to them in your sales process. You can also tell if folks are viewing, printing or downloading individual files, so if one investor is spending a lot of time on your financial model, you should think about a touch-point that's relevant, like maybe some supporting stats published in a magazine that validate your revenue projections. And, a key to this system, is that a nondisclosure screen pops-up when you first access the Data Room, which simplifies the whole NDA issue greatly and helps to protect your intellectual property.
Data Rooms are a powerful feature that many Onehub customers enjoy. If you want to learn more about Onehub Data Rooms, check out this video Onehub CEO, Charles Mount did explaining how they work and why they are effective.
If you are interested in setting up a Data Room of your own, feel free to contact us and we'd be happy to help.