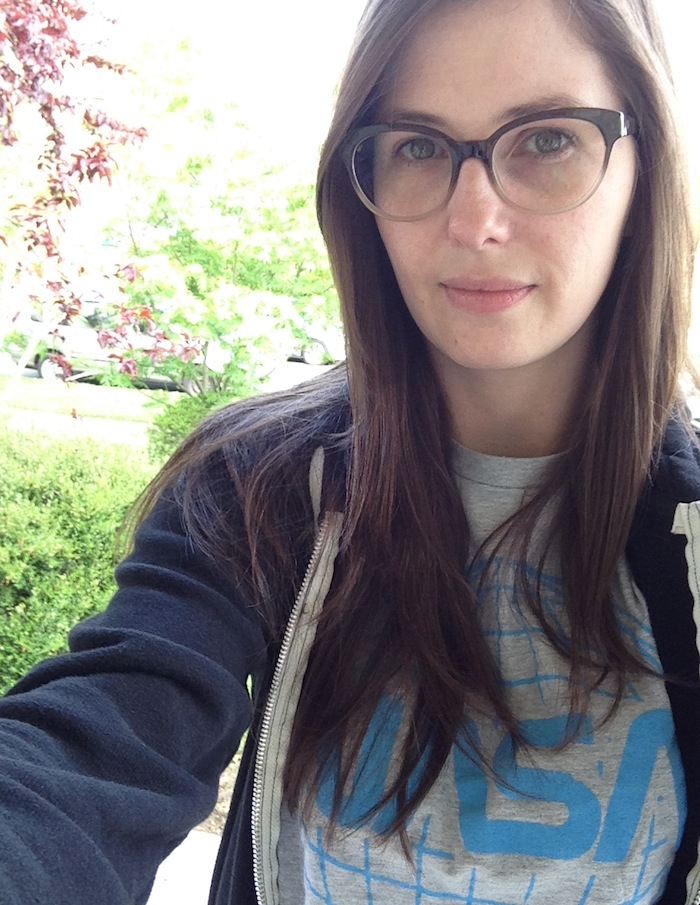 Onehub Support Team Member by Day and Amateur Astronomer by Night!
When you call Onehub support, you might speak with support team member Brooke Turnbull. Besides providing helpful support to our Onehub users, Brooke is also a stargazer. Check it out –
Q – What is it about Space that interests you so much?
A – The vastness of space. It's like staring into the largest ocean anyone could try to imagine.
Q – What was it that started your interest in the topic of Space?
A – As a kid I was always stargazing. A lot of my family likes to watch the stars so it was just natural.
Q – Were you one of the lucky Read More…