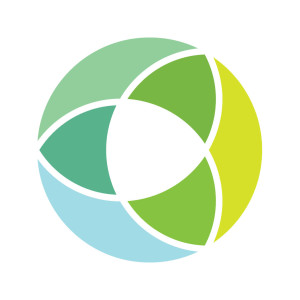 The year is half over, and 2016 is already shaping up to be a blockbuster for Onehub. Sales are strong and continue to grow, our apps are better than ever, and there are some very cool surprises we are secretly working on in our labs.
Things are going so well that we need to add another member to our team. We are hiring a Full Stack Software Engineer. Read the full job description below. If you think you fit the bill, email us your resume at jobs@onehub.com.
Full Stack Software Engineer
Onehub builds business software that doesn't suck. Our flagship product provides a better way to securely store and share business files. We are a close-knit, nimble team helping more than 1 million users collaborate more effectively.
We are looking for an experienced Full Stack Software Engineer to join our Product team. The ideal candidate will possess broad knowledge of full-stack web projects and deep expertise in engineering and CS fundamentals. At Onehub, we're not weighed down by multiple layers of middle management and legacy systems. You will have the opportunity to make an immediate impact via direct contributions to the success of our product and the delight of our customers.
This position is full-time and based in our Seattle office.
You're the perfect candidate if: Read More…