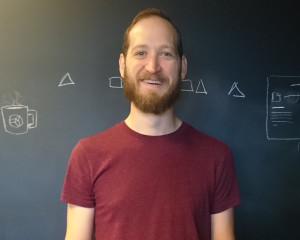 At Onehub, we hope to minimize the amount of customer support you'll actually need, and for when it's necessary, we want it to be the best experience for you. Our support team is staffed by real, live people (not robots), who are happy to help.
The newest addition to our team is Chris Turner, Onehub Customer Support Engineer. He's been with us for a month now, learning the ropes from Amy and the rest of the Onehub team. Now that he's fully ingrained, we thought we'd give him a proper introduction.
WHAT DO YOU DO AS A CUSTOMER SUPPORT ENGINEER?
I help customers when they have questions about the service, or need some help with their account. Read More…