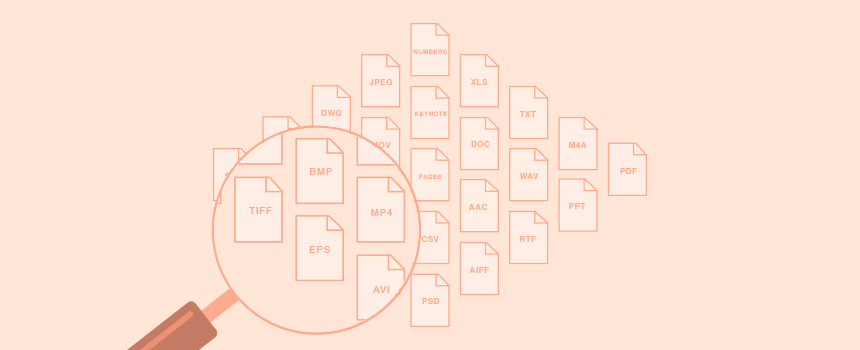 Being able to preview many different file types directly from within Onehub is a great way to boost your productivity and keep your data more secure.
Get more done
Having to switch between multiple apps to preview a document is a giant roadblock to productivity. That's why Onehub supports previews of 35 different file types — so you don't have to switch between (or even install) different apps.
Need to review a Word document, a video or even a CAD file? Do it all (and way way more) from within your Onehub Workspace. Just launch it from Onehub and start looking at it right away. Even better, you can do all your reviewing on your mobile device or tablet in Onehub, so you can get even more done when you're on the go.
Better data protection
Onehub's expanded preview capabilities also helps keep your data more secure. With our granular permission settings, the files you share can all be viewed within Onehub and can't be altered. Your team can see your documents — but they can't change them.
Additionally, by keeping tight permission controls and everything viewable within Onehub, you limit how your files can be shared, so you know who has access to your work.
Here's a list of all the file types you can preview while in Onehub. Continue reading →