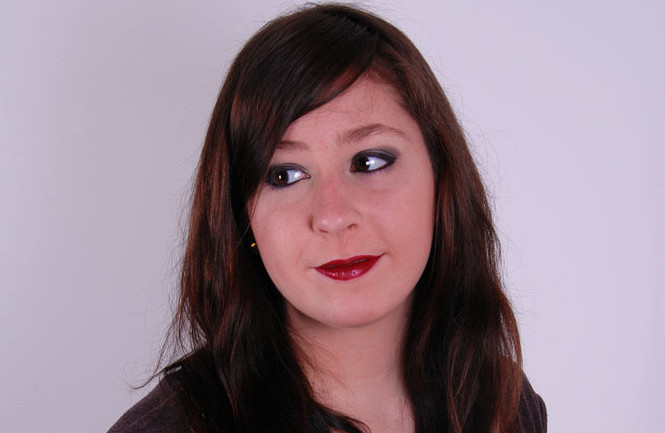 Onehub prides itself on the personal touch our customer support delivers. Amy Snell is our newest addition to the support team, and will more than likely be your first point of contact when calling in with questions about your Onehub account.
As such, we thought we should formally introduce you to Amy to learn a bit more about the person you'll be talking with on the other end of the line.
WHAT DO YOU DO AT ONEHUB?
As a customer support rep for Onehub, I'm here to answer questions and help people get the most out of their account! Read More…