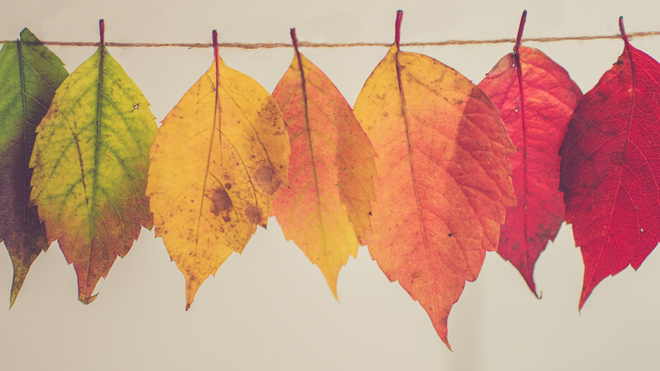 Before Team Onehub heads off to enjoy our Thanksgiving holiday, we want to take a minute to say thank you to the more than one million people who use us worldwide. Providing you with the best way to securely store and share your business files online is the reason we get up in the morning.
So thank you, for trusting Onehub. We appreciate your business.
In that (holiday) spirit, here are five reasons you can be thankful for choosing Onehub.
Data Rooms: One of our most popular features, Data Rooms are the perfect solution when augmented privacy and security are needed. If you're a startup looking to close a round of funding before year's end, or a company looking to accept bids from multiple vendors, a Data Room is the best option for you.