Onehub is hiring! Sales Rep. and Rails Engineer
Posted On December 10, 2015
---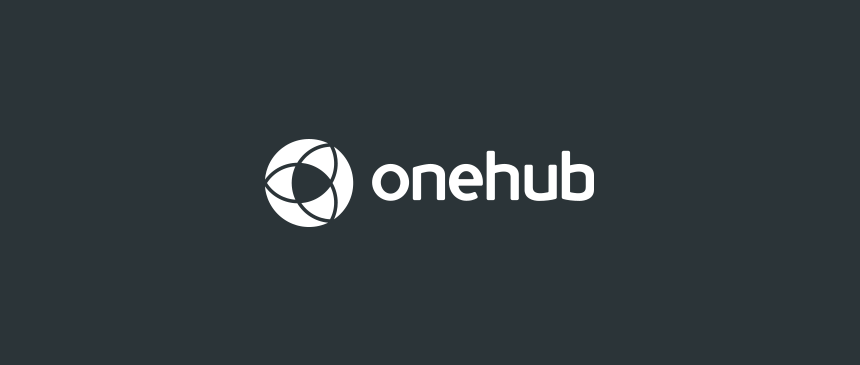 Onehub has big things lined up for 2016, so we are looking to expand our team! We are currently seeking a Sales Development Rep. and a Rails Product Engineer. Both positions are full-time and based in Seattle. Job descriptions are listed below.
Onehub believes a healthy work/life balance empowers every employee to create better products. We operate sane office hours, take appropriate coffee breaks, stock the place with a bevy of healthy snacks, and provide gym memberships so you can work out during the day.
If you are interested in either of these positions, email us at jobs@onehub.com.
SALES DEVELOPMENT REP.
We are looking for Sales Development Representative (SDR) to join our team. You will be the first to contact incoming trial based leads that begin to use our solution, qualify them with discovery questions and hand them off to one of our account executives to close the sales cycle.
Primary Responsibilities
Prospect, educate, qualify, and develop Target Accounts to create sales-ready leads and opportunities
Interact with prospects via telephone and email
Research accounts, identify key players, generate interest and develop accounts to stimulate opportunity
Disseminate opportunities to appropriate AE, educating rep as necessary about the opportunity
Successfully manage and overcome prospect objections
Become a trusted resource and develop superior relationships with prospects
Consistently achieve qualified opportunity quotas to ensure revenue objectives
Requirements
A self-starter with a track record of successful, credible lead follow-up and sales development at multiple executive levels within an organization
Pre-call planning
Opportunity qualification and objection handling
Call structure and control
Ability to work in a high-energy sales team environment; team player
Positive and energetic phone skills, excellent listening skills, strong writing skills
Proficient with standard corporate productivity tools (Salesforce, email, voicemail, MS Office)
Sales training a plus
RAILS PRODUCT ENGINEER
We are looking for an experienced Software Engineer (Product) to join our Product team. The ideal candidate will possess broad knowledge of full-stack web projects. At Onehub, we're not weighed down by multiple layers of middle management and legacy systems. You will have the opportunity to make an immediate impact via direct contributions to the success of our product and the delight of our customers.
Responsibilities
Build amazing user-facing products using primarily Ruby on Rails
Tackle tough engineering and product problems
Work efficiently in a fast-paced, self-directed environment
Take full ownership of projects from concept, to implementation, to deployment
Work closely with the Design team to create new ideas and define feature specifications
Work closely with the Operations team to build and scale back-end services
Assist the Support team by creating tools that accelerate our customer response
Requirements
Deep expertise in engineering and CS fundamentals
Broad experience with full-stack projects
Solid understanding of Object Oriented Programming principles
Knowledge of relational databases and SQL, preferably MySQL
Able to work both independently and in cooperation with others
A sense of urgency and ownership over the things you work on
Obsession over details with a pragmatic approach to shipping
Fluency with both front-end and back-end technologies
Good communicator who can give and receive direct feedback in a professional manner
Intellectually curious and creative
A positive attitude
Bonus Points
Experience developing large scale web applications
Experience with any of the following back-end technologies — Ruby on Rails, MySQL, Nginx, RabbitMQ, Redis, memcached
Experience with containerized deployment, preferably Kubernetes
Experience with JavaScript and JavaScript libraries, preferably jQuery and Backbone.js
Experience with large and complex code bases, including API design techniques to help keep them clean and maintainable
Experience with TDD and CI
Experience working at a SaaS company
---