How to transfer ownership of your Onehub account
Posted On November 8, 2016
---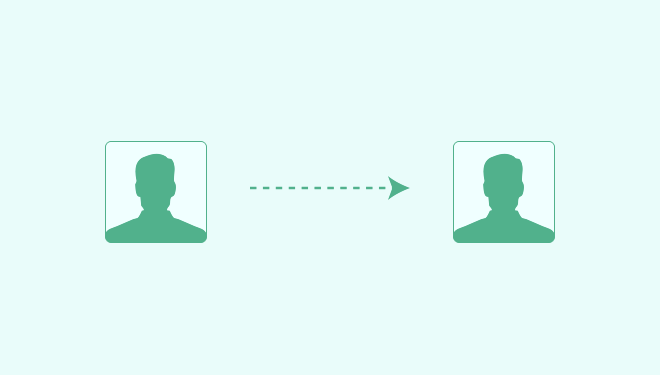 It's (finally) election day! That means the current administration will soon be handing over the keys to a new one for what will hopefully be a smooth transition.
In that spirit (and topical hook), let's say your business got acquired and now you need to transfer the ownership of your Onehub account. Here is what you need to know.
1. Don't panic! Moving account ownership is easy, and we work hard to make it as painless as possible.
2. Are you the current account owner? You have to be in order to transfer ownership. If, for some reason the account owner is no longer available, you'll have to open up a support ticket so we can verify account ownership information.
3. You must invite the new user — and they must accept the invitation — to be an account administrator on your Onehub account.
4. Open up a support ticket requesting the transfer of ownership and provide us with the following:
Name and email address of the current administrator looking to relinquish ownership.
Name and email address of the user that will be taking over ownership.
And that's it! There's a lovely support article outlining all the steps that you can bookmark for future reference.
Now go out and vote!
---