Get Ready, Get Set for GDPR
---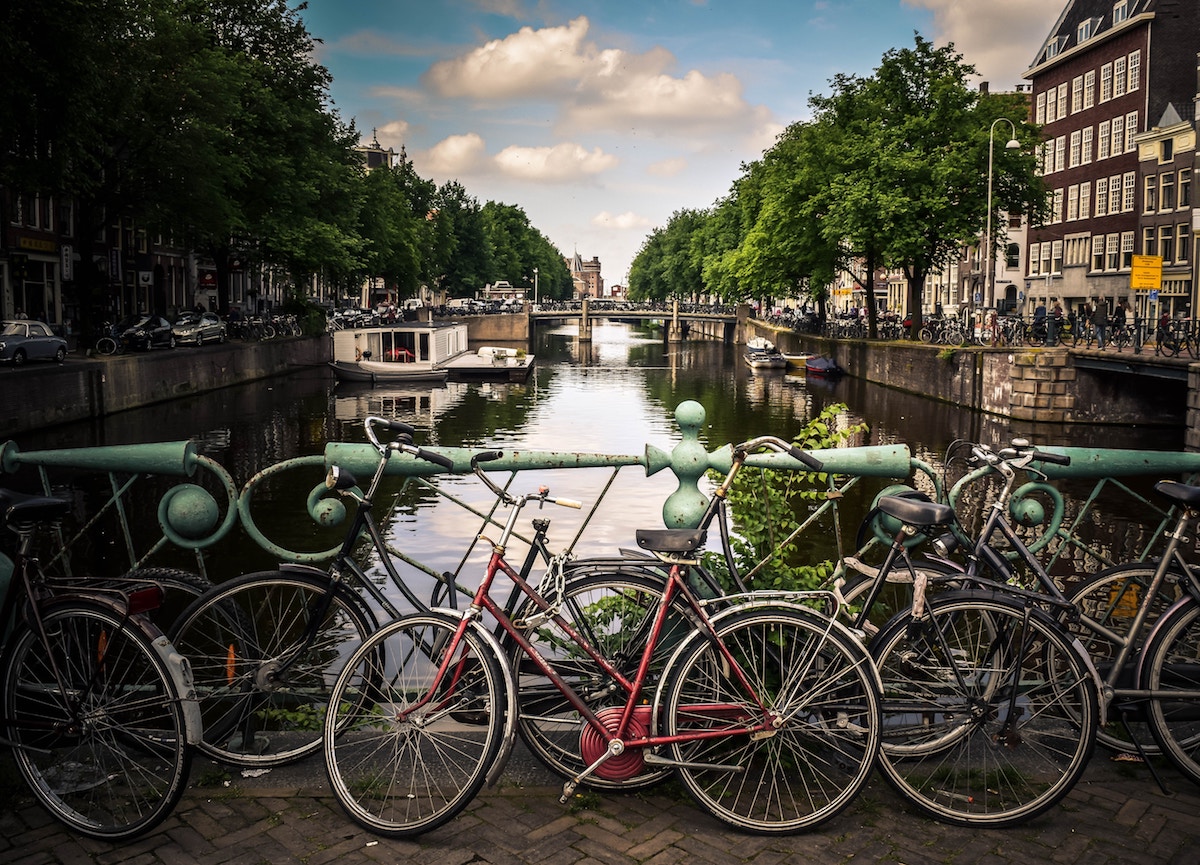 With a little more than a month until it takes effect, GDPR are four letters that you'll be hearing a lot in the coming weeks. If you're still confused and/or concerned by it, you're not alone. Dell and Dimension research suggests that 80 percent of businesses know little or nothing about GDPR.
So what the heck is it?
GDPR stands for the General Data Protection Regulation. It is a new set of rules meant to unify data protection laws across the European Union. It applies to any company storing or processing data about European citizens within the EU – even if that company does not have an office or other presence in Europe.
The new regulations grant European consumers more control over their data, including how it is collected, used and transfered. GDPR goes into effect on May 25, 2018, and failure to comply can result in fines reaching tens of millions of Euros.
Onehub is committed to being GDPR ready and compliant as a data processor. Protecting our customers' data and providing the highest levels of confidence in your file sharing are our top priorities – no matter where you are in the world.
Onehub holds active certifications for the EU-U.S. Privacy Shield Framework and the Swiss-U.S. Privacy Shield Framework. Being a Privacy Shield member means we have publicly committed to the Privacy Shield Principles, which include requirements around data collection notification, security and recourse mechanisms. The Privacy Shield program is administered by the International Trade Administration within the Department of Commerce, and our commitment to it is enforeceable by U.S. law.
In addition to our own work protecting your data, Onehub is built on Amazon Web Services, which recently announced its own GDPR readiness.
On top of that, Onehub offers a suite of bank-level security features to help protect your information, including encryption of all connections to Onehub, as well as encryption of all data in transit and at rest, and a powerful set of permissions tools that give you granular control over your files.
While we work diligently to prepare for GDPR's arrival, as with any legal matter, we strongly suggest you consult your counsel to determine your particular GDPR needs.
GDPR will be a huge shift in the ways companies handle consumer data, but rest assured that Onehub is prepared for this transition and ready to continue providing our world class file sharing services around the world.
More resources
Read the entire GDPR text here.
CSO magazine has a very thorough GDPR Q&A that you should check out.
Amazon GDPR Resource Center
---