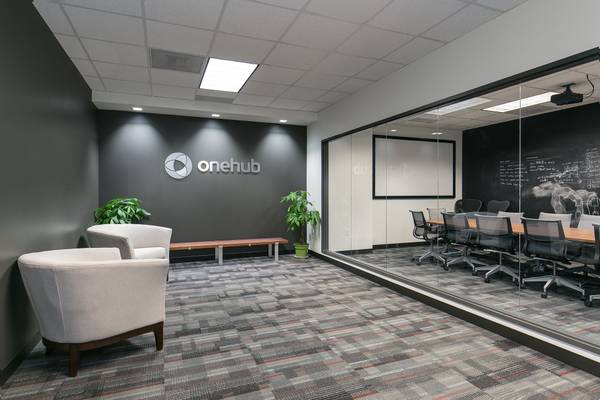 A lot of companies like to say they're a family. At Onehub we don't. Why? Because we'd rather provide sane working hours so you can spend more time with your actual family!
We're more of a tight-knit team at Onehub (we even work out together!), delivering world class cloud file storage and sharing solutions. Our business has been growing like crazy, which means we need to grow our team by adding a new Customer Support Rep. (This could be you!)
As part of our customer support crew, you will be on the front lines of our business, interacting with our more than 1.6 million users worldwide. You'll answer questions, provide guidance, and make their day just a little bit better with your top-notch service.
What we are looking for
Firm grasp of how the web and cloud applications work
Experience troubleshooting software issues directly with clients
Strong writing and communication skills
Excellent phone manner
Interest in web development and programming are a plus
What you would do
Troubleshoot customer support issues via phone and email
Take ownership of technical issues and working with our engineering team to file bugs and help resolve issues
Write content and articles for our online help system
Document troubleshooting and problem resolution steps
Provide technical demos and training to customers via web conference
This position is full-time, located at our fantastic downtown Seattle headquarters, which comes complete with a stellar view of Puget Sound. You'll work with a world-class group of programmers, sales folks and other customer service reps in a very flat organization. This means you'll get the chance to make a big impact on our product and company on a daily basis.
All we ask is that you're cool with collaborating with others, are driven to delight our customers, and place your office snack orders on time.
To apply, please send your resume and a short email to jobs@onehub.com and let us know why you are a good fit for this position. Write your introduction email as you would if you were responding to a customer, so we can see your communication and writing skills in action.