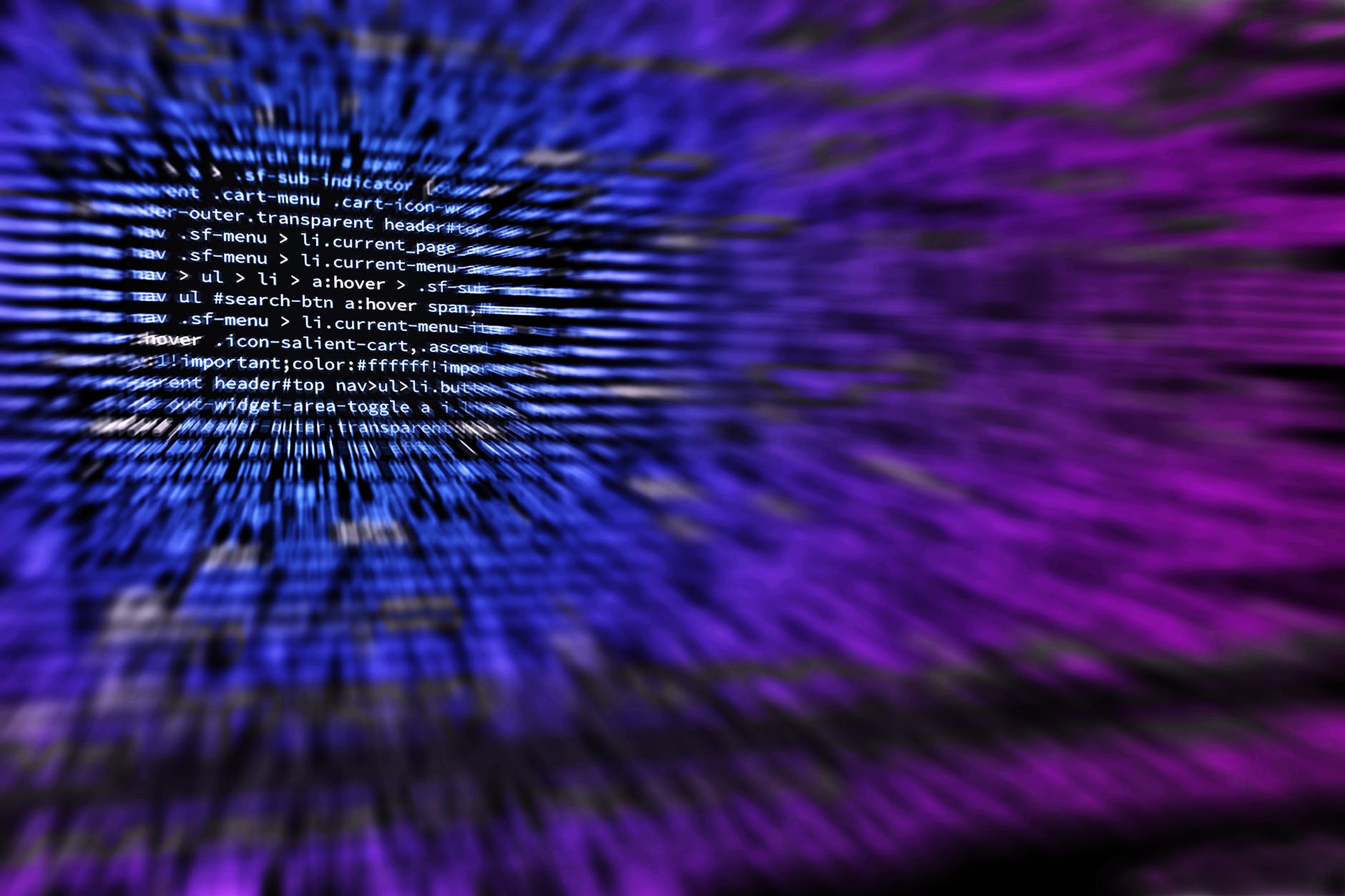 On average, it takes over six months to realize a network has been breached. The damage done in this amount of time can be catastrophic for businesses.
Unfortunately, for many small to medium-sized companies, the up-front capital expenses of cyber security are out of reach. Instead, many turn to a cloud service provider to store and protect their data. But how do you know which provider is the best business cloud storage option?
If you're researching cloud service providers, we suggest checking for the following must-have security features.
4 Security Features Only the Best Business Cloud Storage Providers Use
1. Event Logging and Two-Factor Authentication
Event logs track notifications, errors, and events happening in the background of your computer. If you suspect malicious activity within your network, checking your event log is one way to confirm or dismiss your suspicions.
In much the same way, a secure cloud service provider should allow you to track events within your account. This feature lets you sign up for notifications whenever someone accesses your cloud storage, views a preview, downloads a file, or prints a document. You should also be able to download a log so you can review past events.
But because hacking is a constant threat to any network, having additional security is also recommended. A secure cloud service provider should also provide the option to require two-factor authentication so that even with a correct username and password, hackers can't gain access to your data.
2. Perimeter and Internal Firewalls
The most secure cloud storage providers should have two types of firewalls. The first is called a perimeter firewall, which controls all exchanges between your network and that of the cloud service. It acts as a first line of defense against external attacks and cloud storage security issues.
A perimeter firewall is important but it's not enough on its own. An internal firewall, as its name suggests, protects your data from attacks within the network. Should an advisor's credentials become compromised or an approved user with malicious intent decide to attack from within the cloud, an internal firewall can help to limit damage from a breach or prevent one entirely.
3. Data Encryption
Encrypting your data makes it essentially useless to hackers. Even if they're able to access customer credit card information, confidential project documents, or employee social security numbers, they won't be able to make sense of any of it, if it's encrypted.
Hackers can sometimes break through encryption, which is why you'll still have to alert customers or employees if you experience a data breach. But encryption at least buys affected parties time to take the necessary steps to protect themselves, such as canceling credit cards or closely monitoring their credit scores for suspicious activity.
Secure cloud storage providers will either provide data encryption services on their own or be integrable with third-party services. You can also encrypt your own data if you prefer.
If going with a cloud storage provider, check to make sure that all the data stored is encrypted both in transit and at rest to better protect your critical and sensitive information.
4. Physical Security
A cloud storage service will always have physical hardware that needs to be protected. Though not as common as malware or ransomware attacks, hackers have been known to attempt to gain access to secure information through a network's physical systems.
A cloud storage service committed to security should have a facility with an sophisticated camera and alarm system, checkpoints with controlled access, and additional security measures as needed. In a cloud storage or virtual data room comparison, make sure you investigate the physical barriers between your data and a potential hacker.
3 Bonus Security Tips for Every Business Using the Cloud
Even with all your data stored in the cloud, there are still several actions you can take to prevent cloud storage security issues. Start with these three tips that every business using the cloud can implement within their systems.
Follow recommended password protocols – Poor password security can set you up for a breach. Make sure to keep your passwords safe and never use the same password for multiple platforms. Avoid using personal yet discoverable information like your spouse's name or your birthdate. If you struggle to remember complicated passwords, consider using a password manager.
Remain vigilant – Hackers can attack at any time. While you don't need to spend every moment of your workday checking for evidence of a cyberattack, you should know what to look out for. A suddenly slow connection, unexpected popups, or mysterious computer behavior are all signs of a possible breach. Educate your employees on what to look out for as well. If you suspect an attack has taken place, contact your cloud storage provider immediately to see if your data has been compromised in any way.
Check in with your cloud service provider – The best cloud service providers will continuously update their systems with new features for the security of cloud storage. Make sure you check in with your provider on occasion and ask if you're taking full advantage of every security feature they offer and if there is anything else you can do to keep your data secure.
The security of cloud storage is an ongoing battle. But by checking for these cloud storage security features when searching for a provider, you can breathe easier knowing that all possible steps are being taken to protect your company's data.
As one of the best business cloud storage providers, Onehub is committed to secure cloud storage and offers all these security features and more. Learn more about how data stored with Onehub is safe, secure, and protected by requesting a free demo.