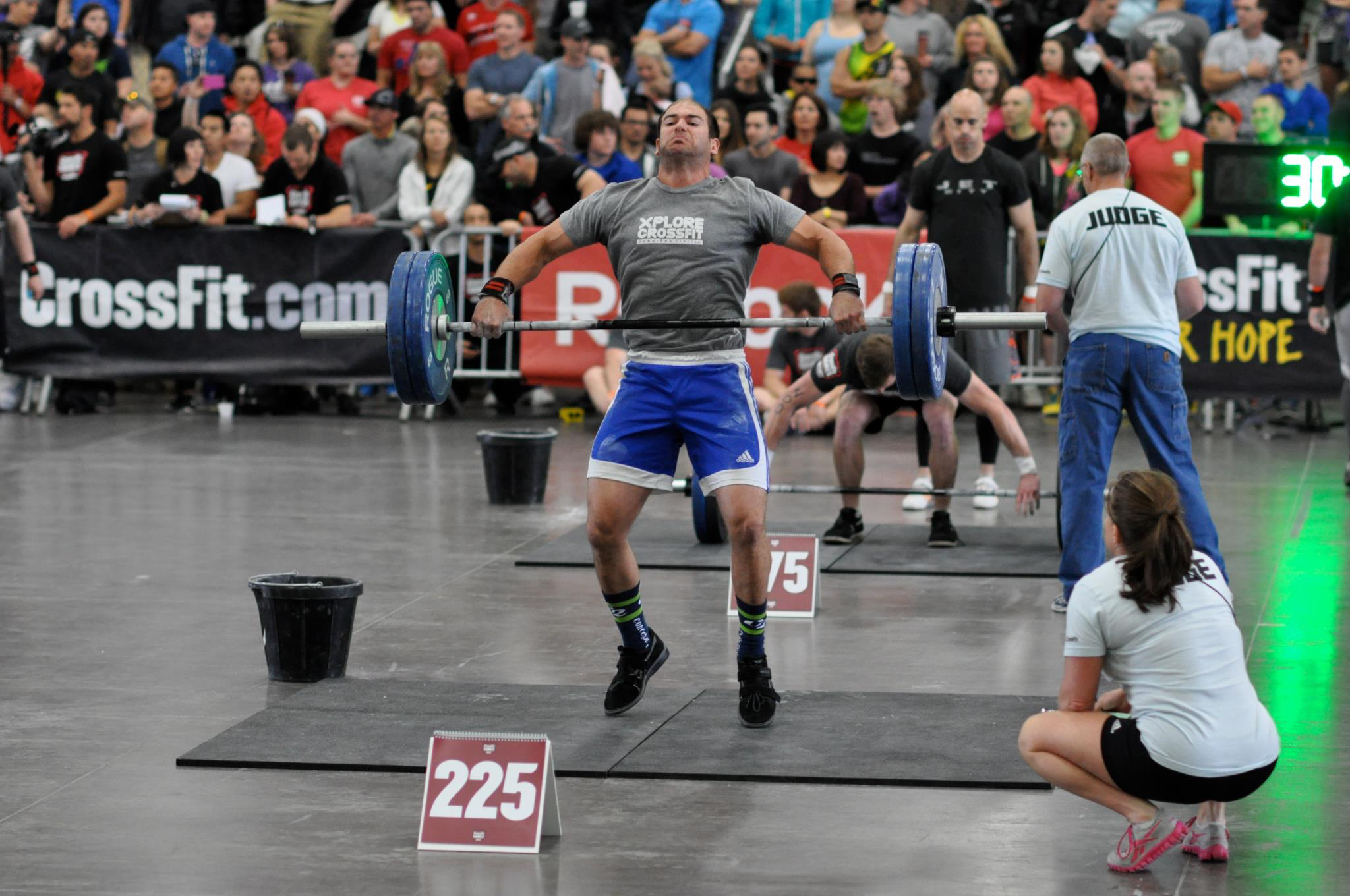 Membership at our local CrossFit "box" is one of the perks of working at Onehub. (If you want to call doing burpees till you drop a "perk.") The CrossFit Open is like the March Madness for those who do the sport. It's a yearly competition open to the public where CrossFitters around the world rank their might and metcon.
From the CrossFit Open site:
The 2015 Reebok CrossFit Games season begins with the online Open. Anyone can sign up to compete in five workouts over five weeks and post their scores online. Last year, the Open reached more than 209,000 athletes from around the world.
Seven of those athletes in the open this year work at Onehub or are Onehub alumni and are in the midst of this intense contest. We are two workouts into the Open and the man leading the Onehub pack is salesperson George Tramountanas. Continue reading →