Activity Pages Now Available
Posted On October 16, 2012
---
You've always been able to view Workspace activity from the User Home and from notification emails. Now, we've made it even easier to see Workspace-specific activity from the Workspace itself, with the new Activity page.
To enable the Activity page, click the Edit Pages gear next to the page titles in a Workspace, tick the Activity checkbox, and click Save.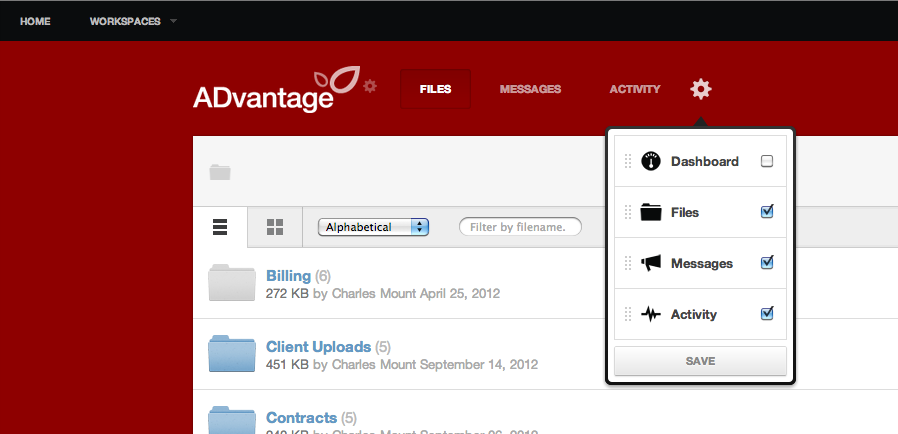 With the Activity page, you'll now see what everyone has been up to since your last visit.

You can also use the Personal view to display only the activities that you have generated.

---
Trending Now