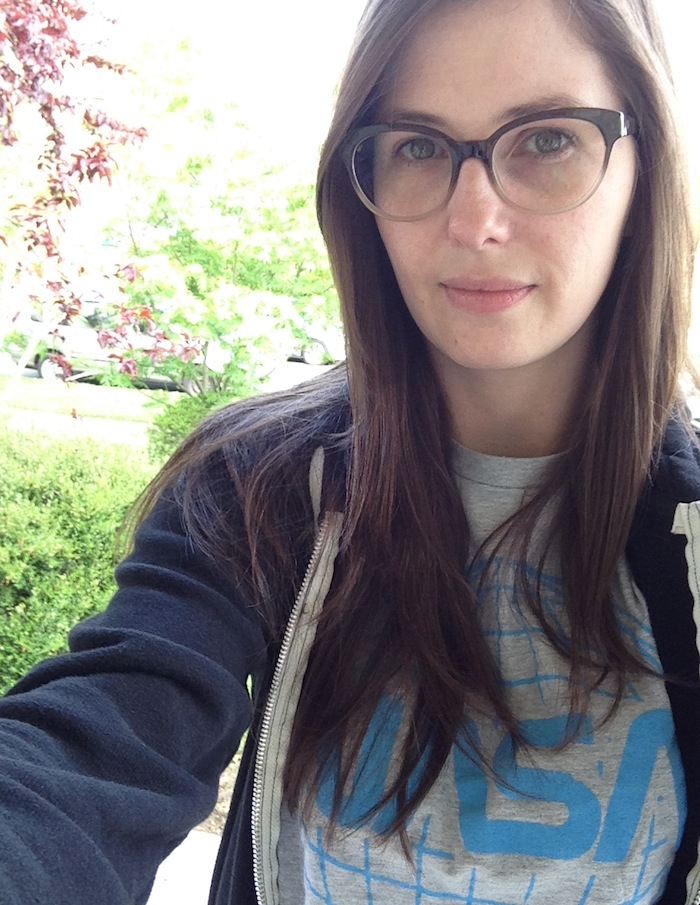 Onehub Support Team Member by Day and Amateur Astronomer by Night!
When you call Onehub support, you might speak with support team member Brooke Turnbull. Besides providing helpful support to our Onehub users, Brooke is also a stargazer. Check it out –
Q – What is it about Space that interests you so much?
A – The vastness of space. It's like staring into the largest ocean anyone could try to imagine.
Q – What was it that started your interest in the topic of Space?
A – As a kid I was always stargazing. A lot of my family likes to watch the stars so it was just natural.
Q – Were you one of the lucky kids that got to go to space camp?!
A – I WISH! That would be so cool, but sadly I've been never trained to leave Earth.
Q – Did you take astronomy in college, and if so, were you a whiz at it?
A – I never took astronomy in college, but I have perused it online through various teaching websites. I've also studied physics, chemistry, and of course, math.
Q – How do you fulfill your passion for space and continue to engage and learn?
A- Right now I am lucky enough to have a brand new Cosmos series to watch with the world, which has been amazing. I read astronomy blogs and follow the authors on social media sites such as Twitter. At this point, it's sort of all around me.
Q – For those reading this blog post that have thought "I love space, but I don't know where to start and I'm not great at physics," what would you suggest as a way to ease into learning about this topic?
A – NASA's website, nasa.gov, is a great place to get started. Their articles are always in-depth and informative. NASA also holds social events, both at NASA locations across the US and through their social media channels, which makes it fun to get involved. There's a series on Netflix called Into the Universe with Stephen Hawking that is a great tour through well, the universe. 🙂 Phil Plait's blog at slate.com is a great source, with a little opinion of course. Also, space.com is great for current news from all of the different space agencies.
We hope you have enjoyed getting to know our support team member, Brooke! Stay tuned for the next Onehub staff spotlight interview. You never know who you'll meet!