Introducing the brand new Onehub.com
---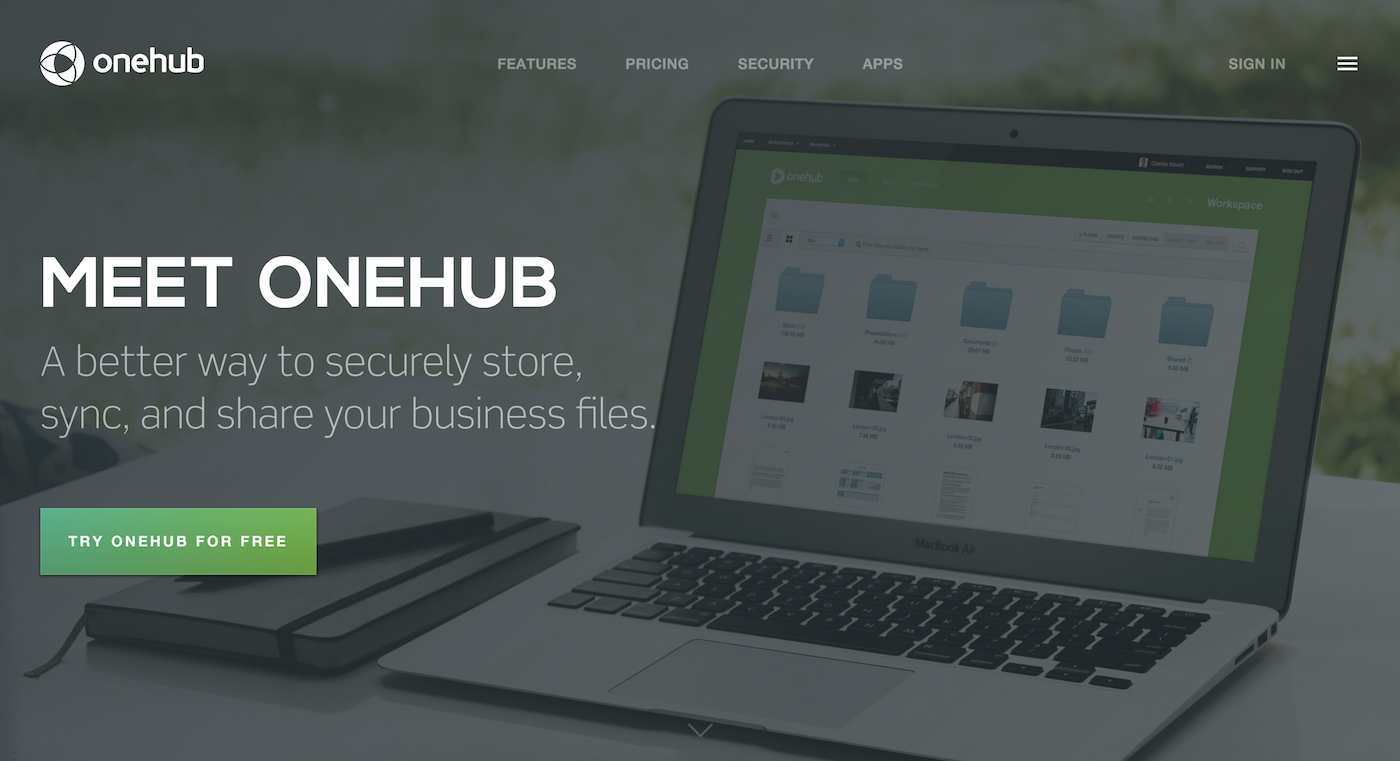 You may have noticed some changes around Onehub.com lately. We just finished a complete redesign of our site to give it a cleaner, updated look.
We took a device-agnostic approach to this version of the site, which means visitors will get a beautiful experience, regardless of whether they're on a desktop, laptop, phone, or tablet.
Big shout out to Matthew Anderson and Andrew Juarez for all their hard work imagining, creating, iterating, and implementing the new look.
---
You may also like