---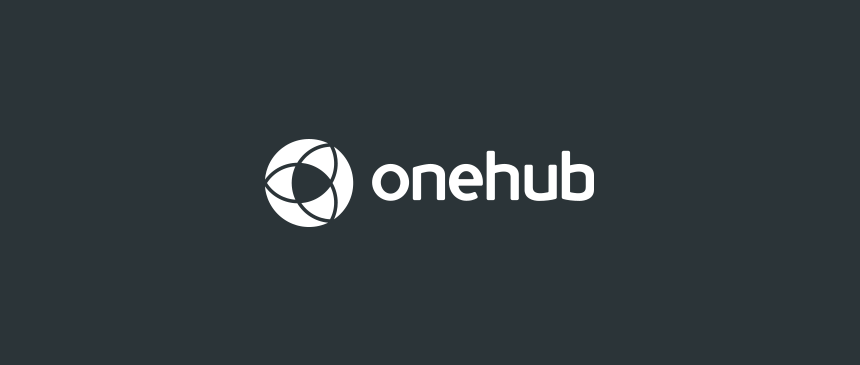 August is typically the month when companies slow down, people go on vacation and take a breather before business (and school) ramp up after Labor Day. During this pause, I thought it would be a good idea to take a moment to share with our customers how Onehub is doing.
In a word, things are going great. Here are some highlights.
Our Business
It's been a big year for Onehub, with multiple record-breaking months of adding new business customers to our service. We now deliver enterprise file storage, sharing, and syncing service to more than 1 million business users across 2,700 business customers, and we continue to grow.
Design
We re-launched Onehub.com in July with an entirely new look that took a device-agnostic approach to its design. The result is a cleaner looking, faster loading site that is beautiful whether you look at it on a laptop, desktop, or mobile device.
Customer Service
To better serve our clients, we added to our DevOps and customer support teams. In addition to keeping that same humans-not-robots phone support our customers love, we also implemented a live chat feature so people can now IM with a service rep to answer any questions. And if that weren't enough, we launched a video tutorial series of screencasts to help guide new and existing customers in using Onehub.
Corporate Blog
As you may have noticed, we've also put more effort into this space, our corporate blog. It has and will continue to serve as the best place to find out what's new here at Onehub.
While 2015 has been a big year from our perspective here at Onehub, it's also been great because of you, our customers. We value your business, appreciate your input, and look forward to finishing out this year even stronger.
---
You may also like