Onehub support made with people, not robots
---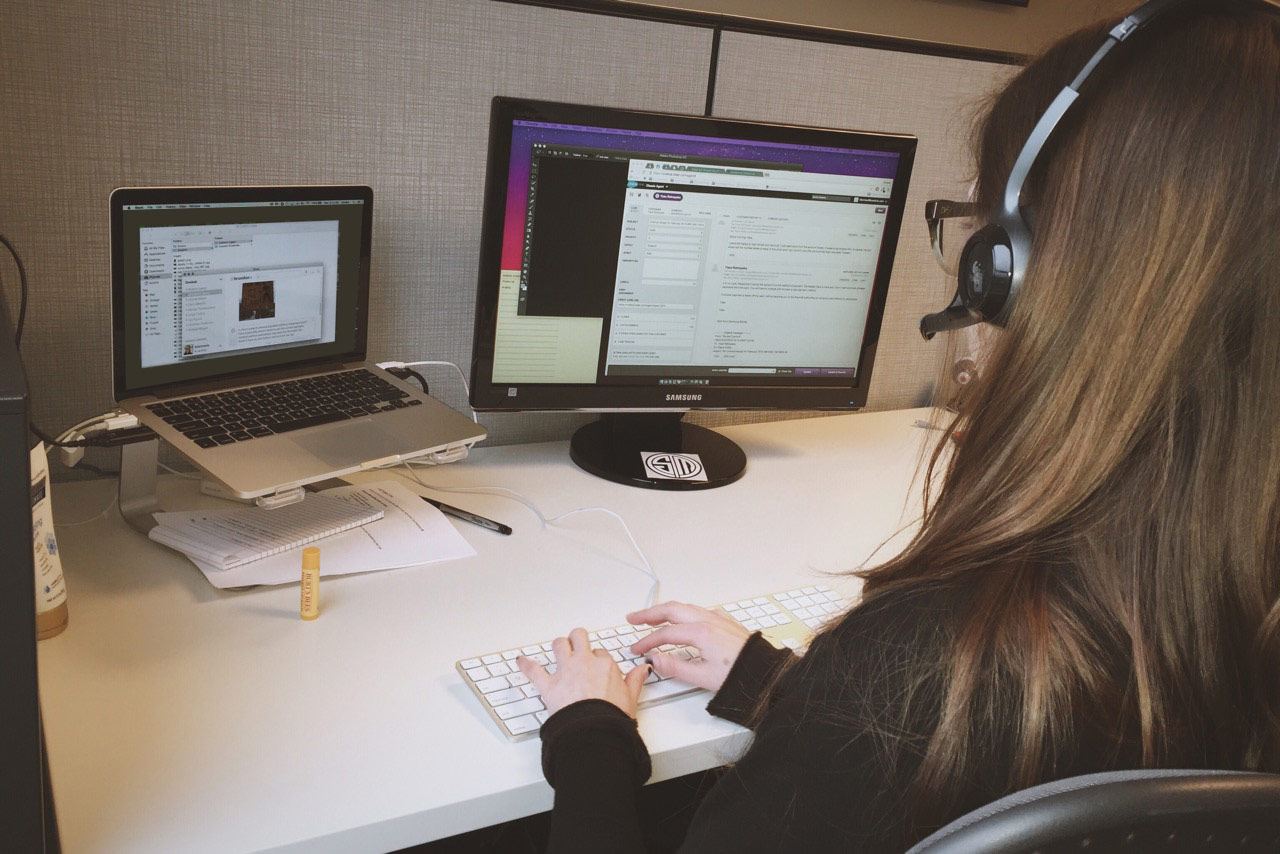 In a world where robots are taking our jobs, writing the news and swarming The Avengers, Onehub customers can rest assured knowing that we prefer a more personal touch.
When you have a question, especially a complicated one, sometimes it's faster to speak with a person rather than sifting through message boards or navigating through complex automated phone trees.
That's why we have actual humans available to talk with you starting from the moment you first start considering Onehub and continuing long after you've become a loyal customer. Our sales and support team will answer your questions quickly and professionally to ensure you have the best experience.
If you have questions about Onehub and want to reach our actual people, give us a call anytime at (877) 644-7774. (Though if you happen to call on May 1, we'll call you back after seeing The Avengers: Age of Ultron.)
---
You may also like