New Year's Resolution: Clean up your Workspaces!
Posted On January 4, 2016
---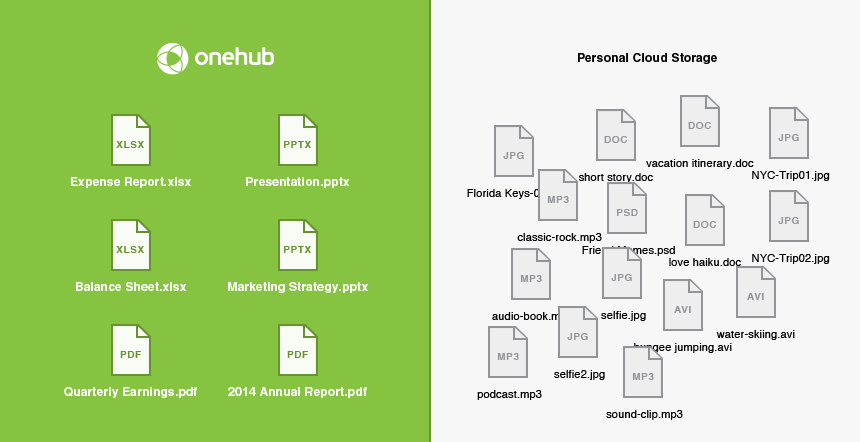 With the holidays completely in the rear view mirror, and you seated back at your desk, it's time to look ahead at 2016. We at Onehub want to help you make this year awesome, and a good way to start is to freshen up your Workspaces.
Every filing system builds up some cruft over time, and while people are getting used to being back at work, this is the perfect opportunity to clean up your Workspaces to make sure they are efficient for you and your collaborators.
Here are four things you can do to make your Onehub experience even better:
These are just a few of the ways you can clean up your file sharing for the new year. If you have any questions about using Onehub, feel free to reach out to one of our Support team, their resolution is to help you!
---
You may also like