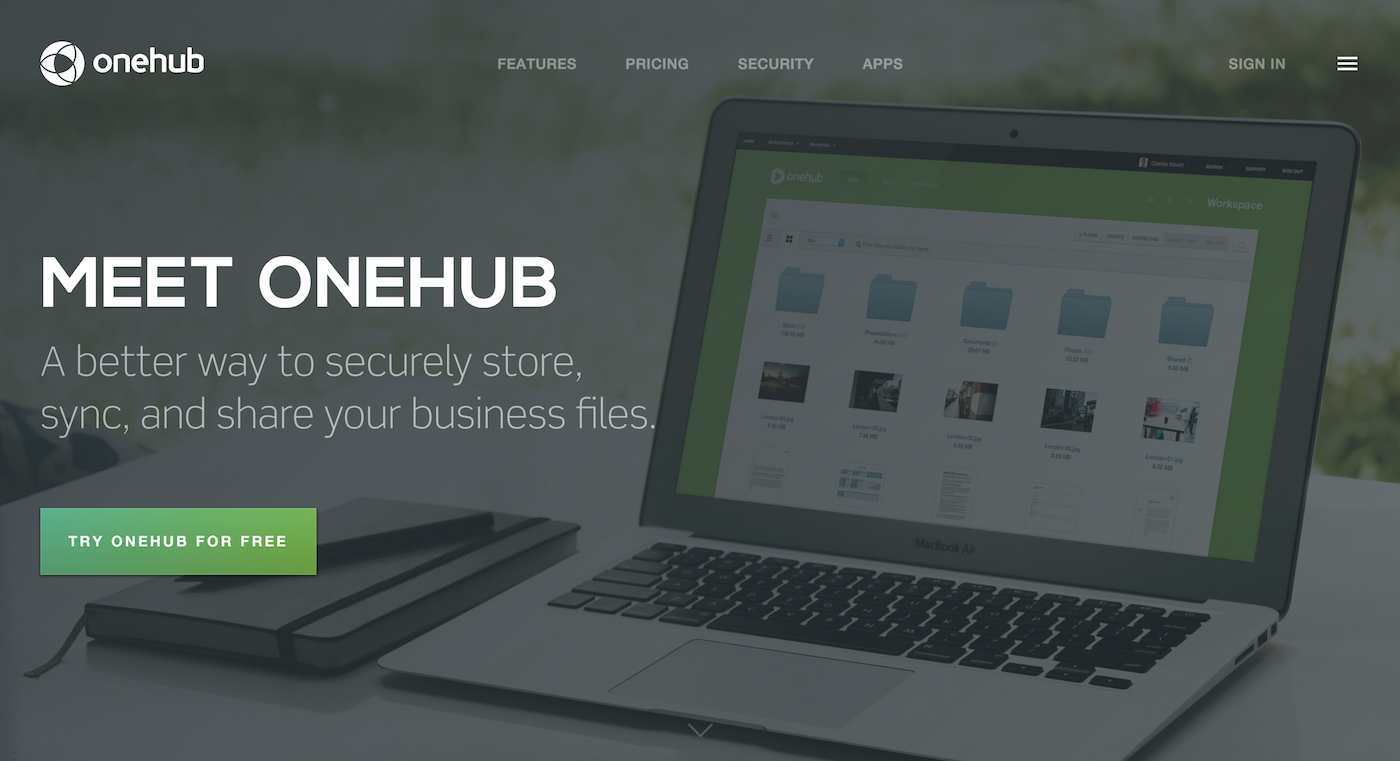 We recently finished up a survey of our customers, asking them for insights into how they use Onehub, and what we can do to make their experience better.
Before we officially prioritize our product pipeline, we thought we'd post a quick note here on the blog just to make sure we reach out to as many people as we can.
Rather than posting the entire survey here, we can skip straight to the good stuff. You can email your answers to the questions below to marketing@onehub.com.
What Onehub feature is most useful to you?
If you could change one thing about Onehub, what would it be?
That's it. We'll add your answers to the mix as we begin development on our next release. If you have any questions about our existing product, feel free to reach out to our support team!