The Best Tech Gifts for Everyone on Your List
Posted On December 11, 2020
---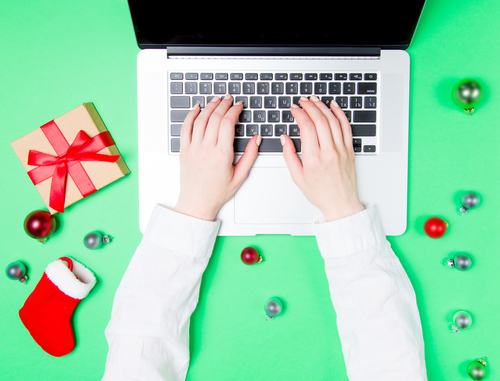 It's been a tough year, but it's not too late to spread some cheer to your friends and family (and yourself!). The holidays are quickly approaching, so we've created a guide to help you find the perfect tech gifts to give this year. 
Tech gifts for adults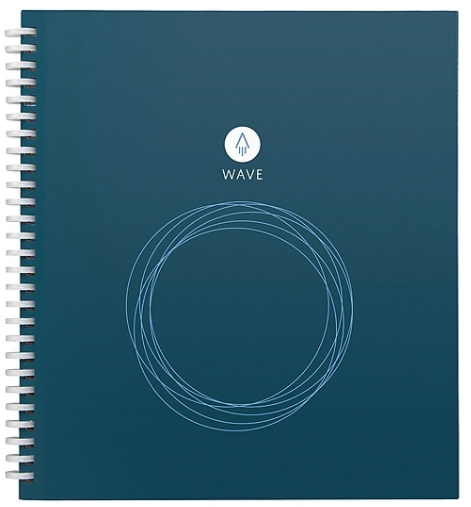 This environmentally friendly notebook is next level. You write in it as you would any notebook, but then your notes are digitally processed and saved to the cloud. You'll never lose your notes, and they are easily searchable. And the best part? It's endlessly reusable — just pop it in the microwave (yes, you read that right) to remove all of your notes. This is the perfect gift for pretty much anyone on your list.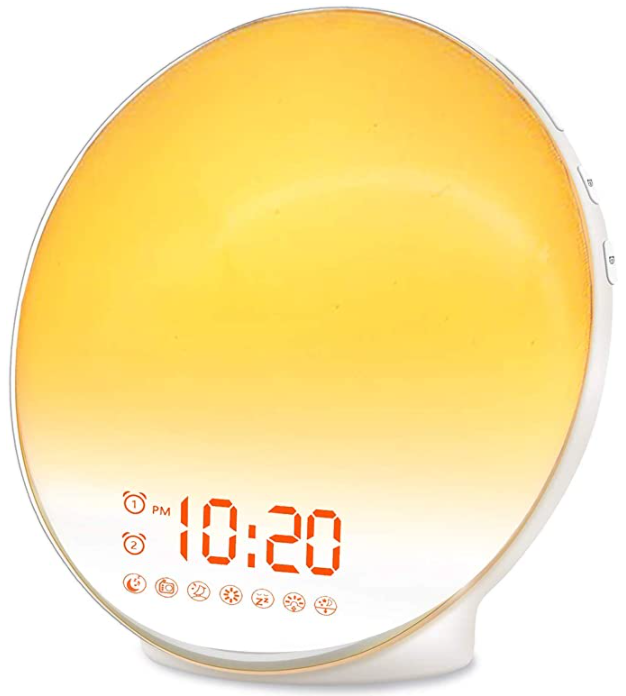 Humans are wired to wake up with the sun, but that isn't always an option. The Smart Wake-Up Light Alarm Clock mimics being slowly awakened by the rising sun. Give this gift to anyone you know who isn't usually a morning person. They will appreciate the gentle wake-up and the ability to change the light's color and brightness to create the perfect customized alarm clock.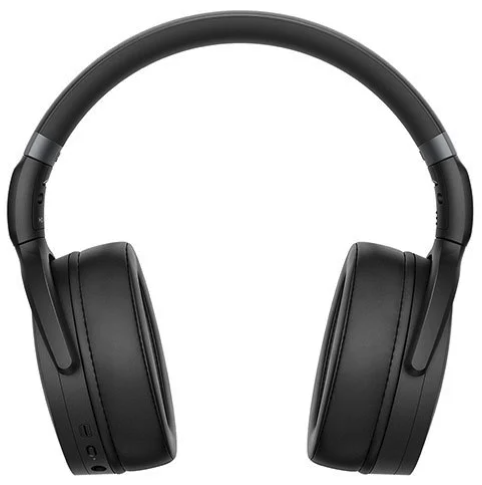 Nearly 88% of companies worldwide have encouraged employees to work from home because of COVID-19 (Gartner). It's safe to say, at least one adult on your Christmas list has been trying to adapt to a new work-from-home lifestyle that is inherently full of noisy distractions. These wireless headphones offer superior sound quality with active noise cancellation for a distraction-free work environment.
This is an excellent gift for the gadget-obsessed. Gadget Discovery Club describes its curated gadgets as "epic" and "life changing." Each month, your friend will receive one expertly curated gadget they're sure to love. Past devices include the RISE miniBOOM wireless portable speaker and a Smoovii wireless blender. Whatever lucky person gets this gift will enjoy the excitement of a new surprise gadget every month.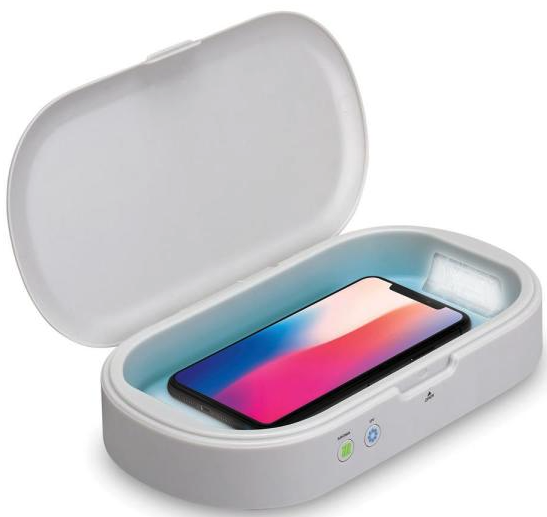 There are over 25,000 bacteria per square inch on the average cell phone (StateFoodSafety). Give your loved one the ability to zap all those germs on their cell phone. The iLive UV Sanitizer works well for other small objects, too, such as toothbrushes or car keys. This multipurpose device is also a wireless phone charger and has an aromatherapy feature. It's small enough to take everywhere and sanitize on the go. 
Tech gifts for kids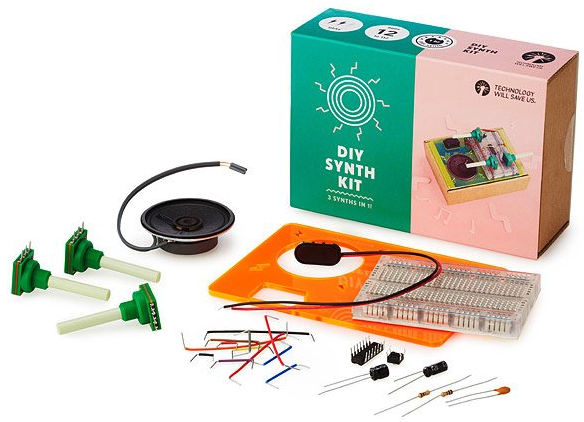 Music buffs and techies alike will be obsessed with this unique DIY synth kit. They can create three different mini-synthesizers and experiment with pitch, frequency, and volume to create their own unique electronic music. There's a ton of fun packed into this little kit!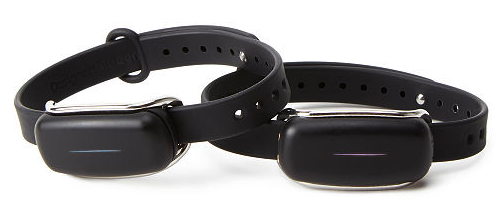 It's no surprise that stay-at-home orders and social distancing have been particularly tough for kids. Not being able to socialize with friends is stressful and isolating. These long-distance touch bracelets allow two friends to stay connected even though they're far apart. A tap on one bracelet makes the other light up and vibrate, letting that person know their friend is thinking of them. They can also create a secret code of taps to send special messages. It's a fun, thoughtful gift that any kid in your life would love to have.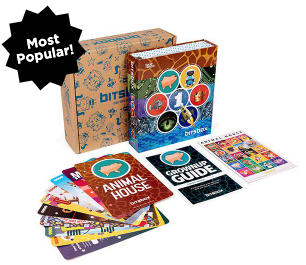 Bitsbox is a monthly subscription service that teaches kids ages 6-12 how to code. Each box contains resources that help illustrate a new computer science concept. Kids use those resources to build apps on the easy-to-use Bitsbox website, and the apps they create will work on any mobile device. Coding is a great skill for children to develop, and being able to use their creations means this is a gift that keeps on giving.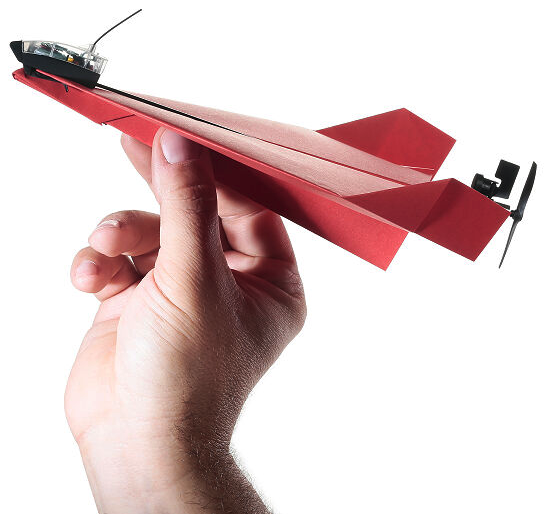 Do you remember all the fun you had as a kid trying to design a paper airplane that would actually fly? This is the 2020 version of that. This Bluetooth-controlled update of the paper airplane is made from crash-proof carbon fiber "paper," flies up to 25 mph and can pull off some serious tricks. It also comes with a desk stand to safely put the plane away when it's not in use.
Tech gifts for pet owners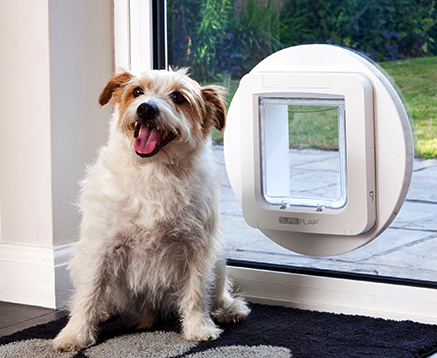 A pet door can be a great convenience for dog and cat owners. Their pets can come and go as they please without needing any assistance from their human companions. The only drawback is the risk of unwanted animals waltzing in. SureFlap resolves this issue by adding a microchip scanner that reads your pet's implanted microchip to allow them to go in or out. They also have programmable collars for pets without microchips. It's a gift of convenience for both your friend and their pet.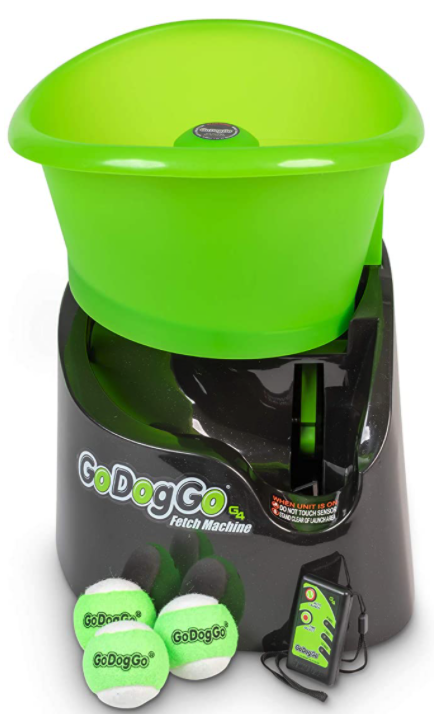 This is a thoughtful gift for the work-from-home dog owner. Dogs don't understand remote work. In their eyes, you're home, so it's time to play. When you're busy and need to keep the dog occupied, this automatic ball launcher is worth its weight in gold. It keeps your pup busy while providing great exercise and mental stimulation.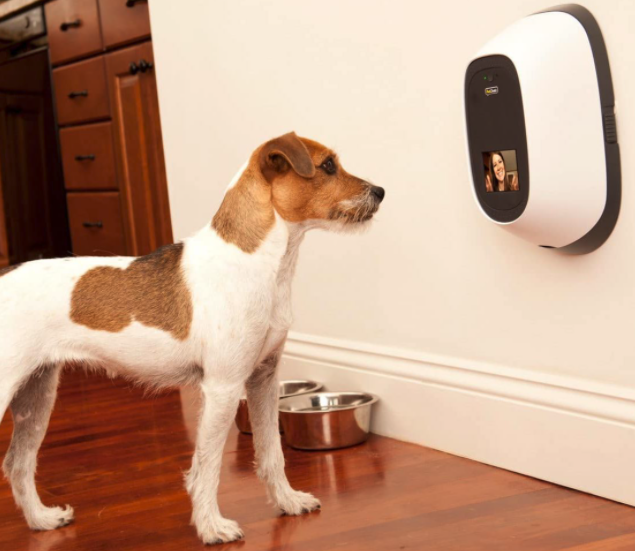 Almost all pet owners are curious about what their furry friends get up to when they're not around. This interactive pet camera is described as "digital daycare for the home alone pet." It keeps track of a pet's activities and has a remote treat dispenser, two-way audiovisual interaction, calming aromatherapy, and motion-triggered video recording. It's an all-in-one gadget that any friend or family member with a pet would be excited to receive.
Happy shopping!
---