New iPhone – same delightful Onehub
---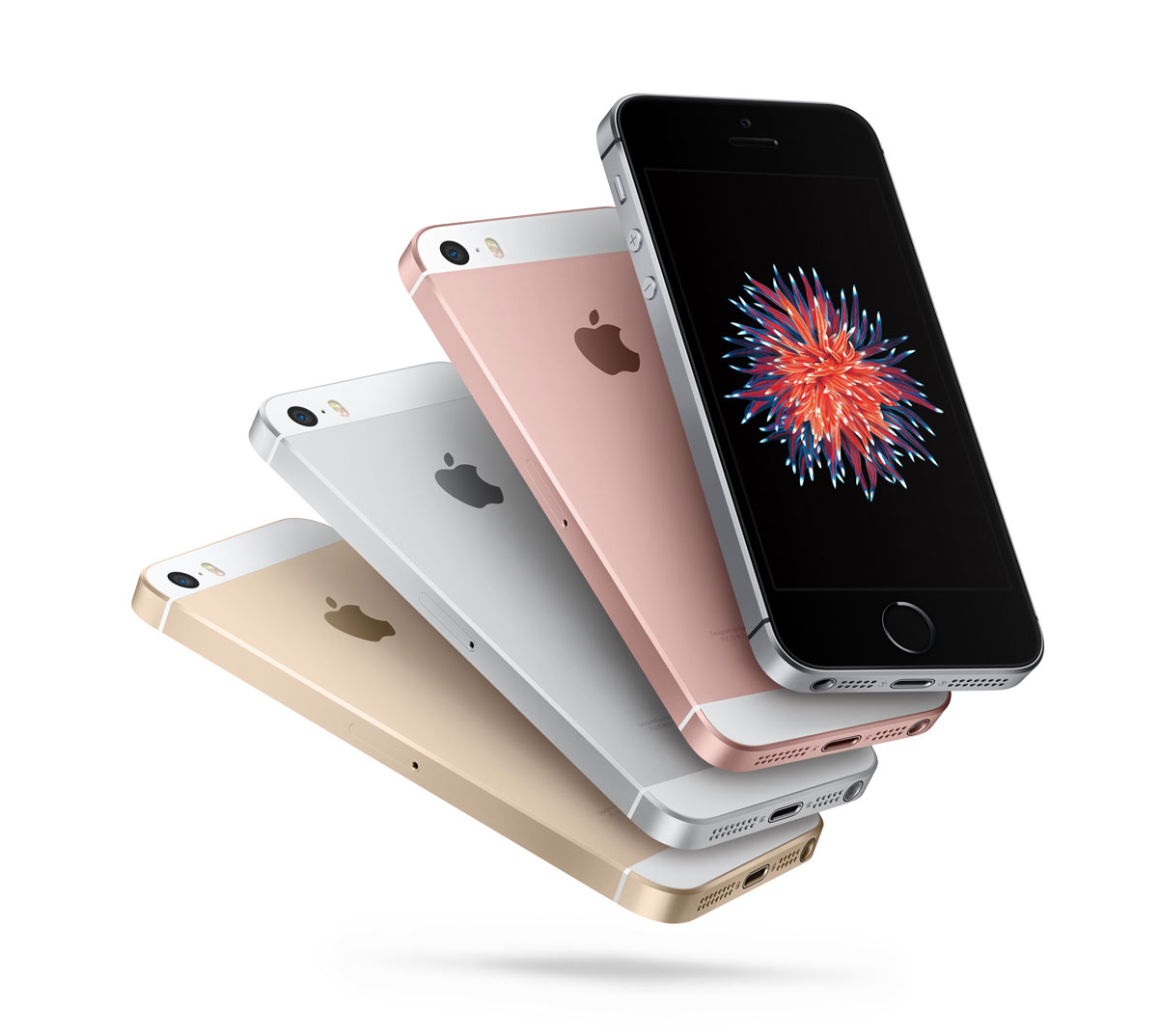 Apple held an event yesterday and announced a smaller iPhone and a smaller iPad Pro, among other things. If you're the type that needs to be first with the shiny new Apple device, Onehub has you covered.
Our iOS app gives you the power and functionality you need to be super productive. Onehub works and looks beautiful on any sized screen — whether you're on a tiny iPhone, a big iPad or a gargantuan Retina display. We work hard to make sure your experience is consistent and beautiful.
Creating a delightful iOS experience means you can get just as much done on-the-go as you do at your desk. Even better: Onehub supports tons of file types, so you can preview documents, spreadsheets, presentations and so much more on your new iPhone or iPad from wherever you are.
A smaller iPhone or iPad Pro may not be the biggest deal in the world, but making sure you can use Onehub on your iOS device of choice is a big deal to us.
---
You may also like