Access your Content
All your important files are stored securely in the cloud for instant access from anywhere in our online data storage app. Be more productive in and out of the office.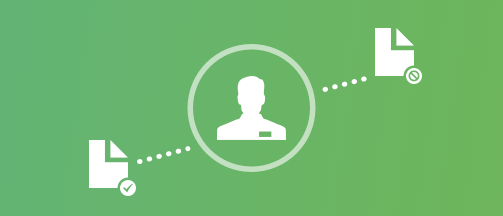 Invite Users and Set Permissions
Invite users and adjust permissions right from your phone. Need to give a user additional rights to print or download or remove a user from your data room, Onehub's cloud storage apps make it easy even on the go.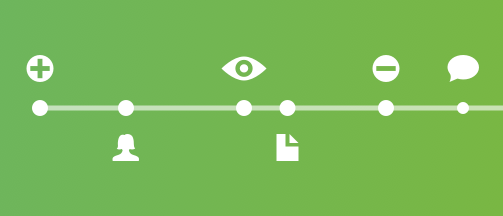 View Activity and Usage
See what users are active in your app data room or Workspaces. Audit trails on each file show every action since the file was created so you know exactly who has accessed, printed, or downloaded the data you are sharing.