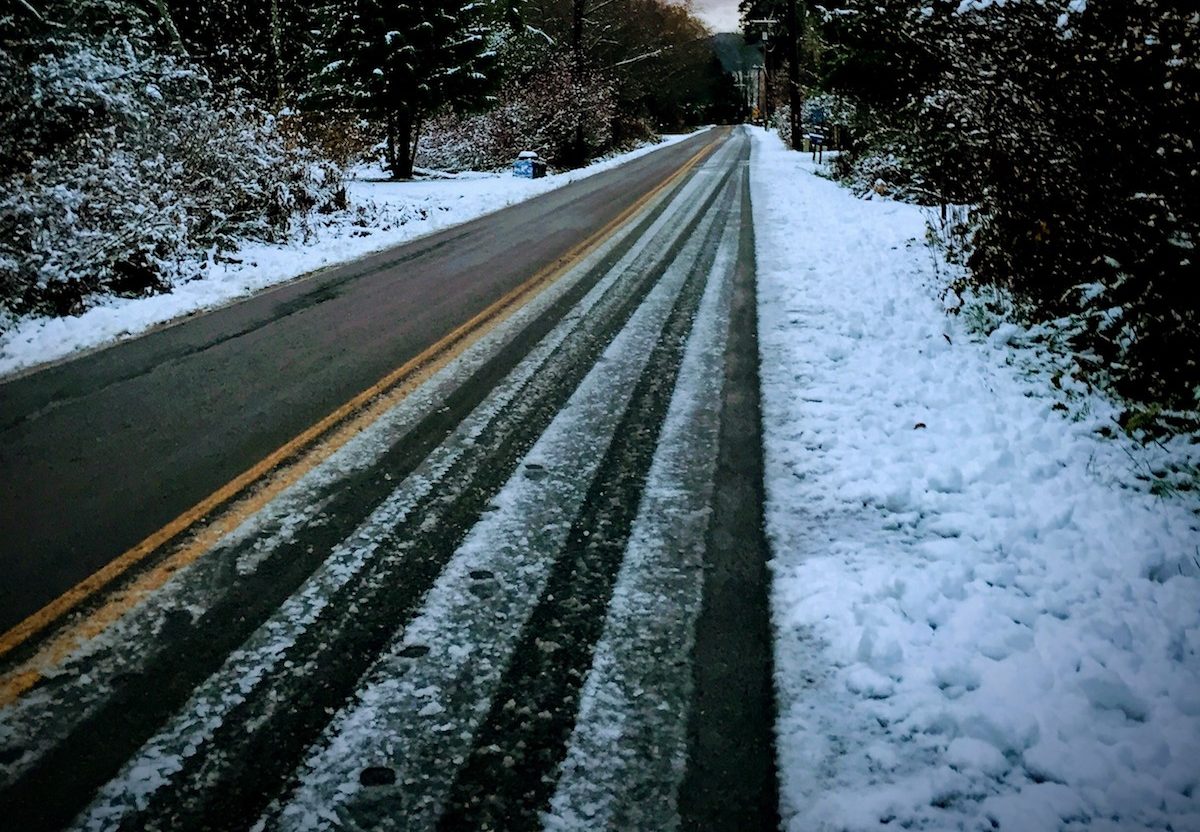 We got snowed in up here in the Pacific Northwest this past weekend. Hearty midwesterners and east coasters may scoff at our 3 – 4 inches (which has already melted), but the brief snow caught me off guard and I hurriedly trudged around in my boots removing garden hoses and clearing out gutters.
There's a lesson in here for businesses of all sizes experiencing a flurry of activity as 2016 comes to a close. Just as you do with your accounting, you should take a look at your business file sharing to make sure you are getting the most out of your Onehub subscription, and are prepared for the coming year. Here are a few tips to help you out.
Turn on 2FA.

If you haven't activated two-factor authentication on your account yet, we recommend you do it now. It insulates your content with an additional layer of security. Team subscribers can turn it on individually, and admins on a Business plan can enforce it across the account.
Archive old content.

Even online, files can get cluttered, gumming up your workflow. If there are files, folders or Workspaces that you no longer use — archive them. It cleans up your interface so you can find things faster.
Audit your permissions.

Do you still work with everyone you've shared content with? By that we mean, go through and look at who still has access to your content. Make sure only the people you want to share with can get to your files.

Export your list of users

to make this easier.
Add a custom domain.

Give your file sharing more of a professional, polished look with a custom domain. Adding this feature means that when you share a file, users will go to a domain you control and not a Onehub.com address link.
Consider an upgrade.

If your business is growing quickly, you may want to consider our

Unlimited plan

, which offers more users and includes the custom domain option. It's the easiest way to ensure that you are prepared for any file sharing need in the coming year.
Preparing your file sharing is a lot like winterizing your home. It's something you should proactively do and not wait until you're in the middle of a storm to take care of it. Even better, we are here to help! If you have any questions about the tips above, feel free to email our support team at support@onehub.com, or call us at (877)644-7774.