We encrypt your data in transit and at rest
Posted On October 4, 2017
---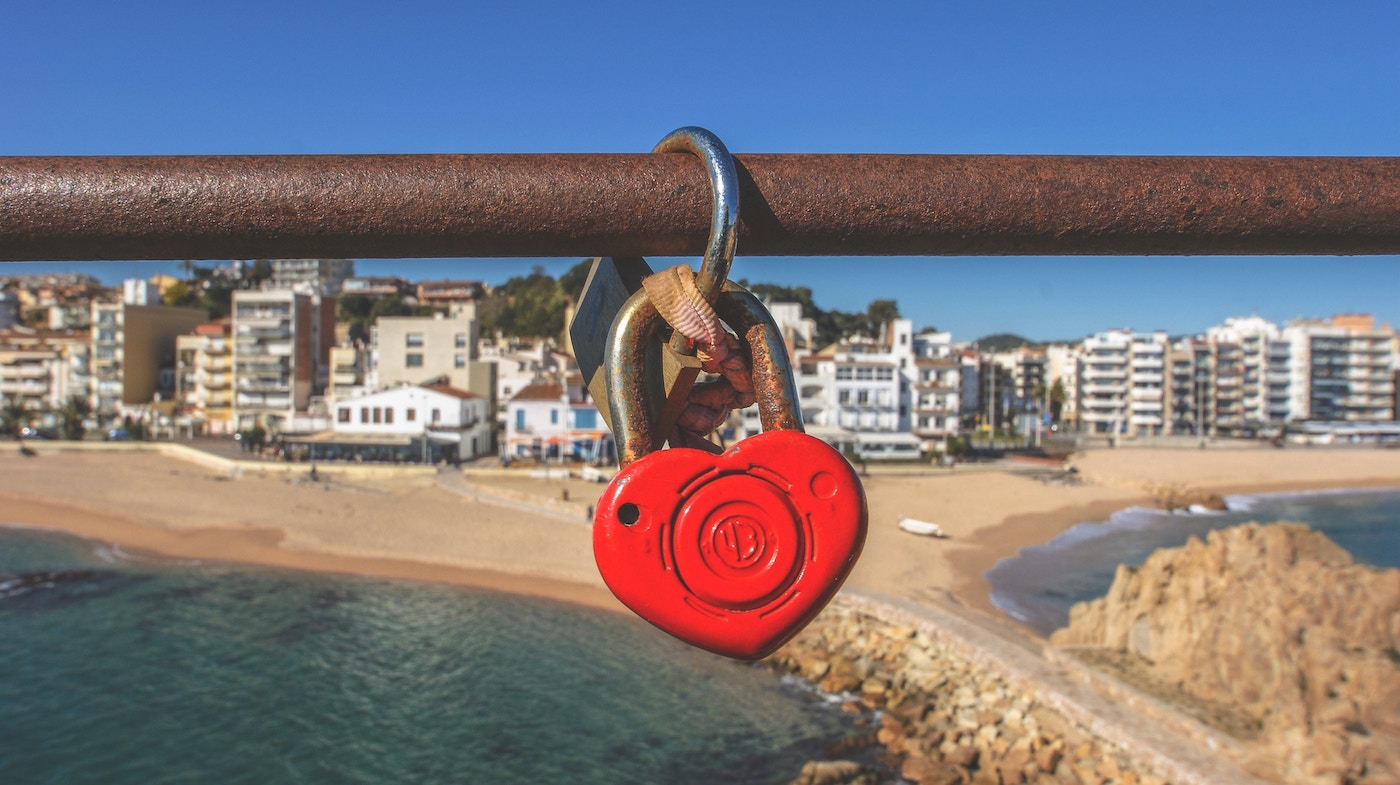 Yesterday, the now ex-CEO of Equifax testified before congress about his former company's massive data breach earlier this year. WIRED has outlined 6 Fresh Horrors from that hearing, but one of those in particular really stuck out for us: 
Equifax stored sensitive consumer information in plaintext, rather than encrypting it. When asked directly by representative Adam Kinzinger of Illinois about what data Equifax encrypts in its systems, Smith admitted that the data compromised in the customer-dispute portal was stored in plain text and would have been easily readable by attackers. "We use many techniques to protect data — encryption, tokenization, masking, encryption in motion, encrypting at rest," Smith said. "To be very specific, this data was not encrypted at rest."
Yikes. 
At Onehub, protecting your data is our top priority. One of the many steps we take to keep the data you store with us secure is to encrypt it both in transit and at rest. Always. End of story.
But that's just one facet of our security procedures. We also offer two-factor authentication, precise permission controls, complex password enforcement, session timeouts and revoke access, as well as a host of other tools that help keep your files safe.
If you have any questions about Onehub security, feel free to contact our support team, and we'd be happy to answer them.
---
You may also like