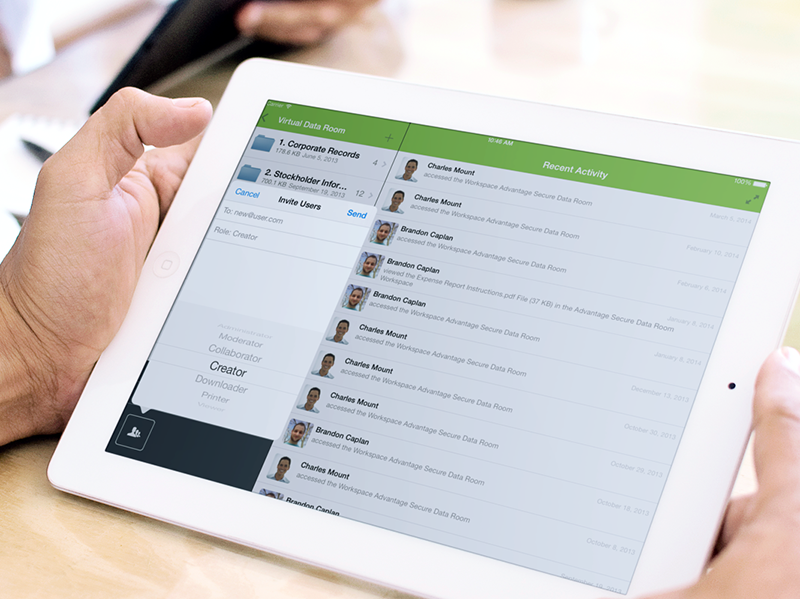 We've written before about our emphasis on customer support, and introduced you to our awesome support crew. So we were pleased to read a recent New York Times piece lamenting how product reviews omit customer service:
Product reviews are broken. They are great at telling you about the speed of a computer or the brightness of a screen. But there's a big gaping hole in evaluations of most products, from phones to computers to televisions.

The product evaluations neglect to mention the quality of a company's customer service, which becomes the most important factor of all when problems or questions related to the product come up.