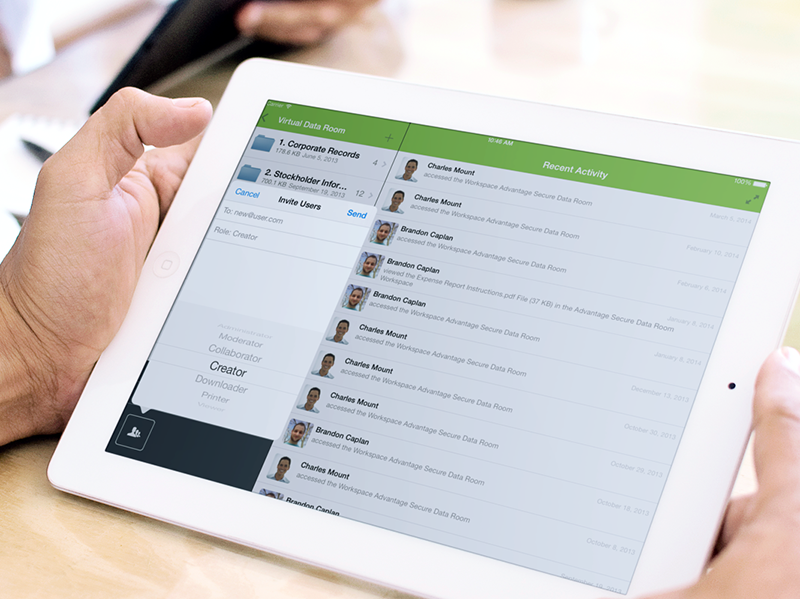 We've written before about our emphasis on customer support, and introduced you to our awesome support crew. So we were pleased to read a recent New York Times piece lamenting how product reviews omit customer service:
Product reviews are broken. They are great at telling you about the speed of a computer or the brightness of a screen. But there's a big gaping hole in evaluations of most products, from phones to computers to televisions.

The product evaluations neglect to mention the quality of a company's customer service, which becomes the most important factor of all when problems or questions related to the product come up.
This is actually a great point and one of those head-slapping moments. Yes. How you are taken care of after you give a company your hard-earned money is just as important as how well that product is built.
Incorporating customer service into a ratings system wouldn't be easy, as the Times points out. So until someone figures that out, we'll talk about it here, just to make sure you understand how important customer satisfaction is to us.
Onehub provides live customer support 24/7 for the life of your account. If you ever have an issue you can reach us via email, by phone +1 (877) 644-7774, as well as via Twitter or Facebook.