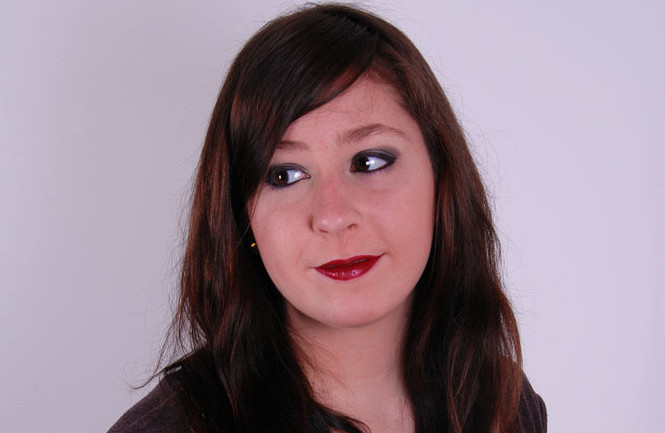 Onehub prides itself on the personal touch our customer support delivers. Amy Snell is our newest addition to the support team, and will more than likely be your first point of contact when calling in with questions about your Onehub account.
As such, we thought we should formally introduce you to Amy to learn a bit more about the person you'll be talking with on the other end of the line.
WHAT DO YOU DO AT ONEHUB?
As a customer support rep for Onehub, I'm here to answer questions and help people get the most out of their account!
WHAT'S A TYPICAL DAY LIKE FOR YOU?
Typical day tends to be me coming into the office, checking email tickets and answering any calls that may come in. It's steady throughout the day, helping people as they submit questions. I've also started working on updating and improving our customer support page, so customers will have more tools at their disposal to quickly resolve issues.
WHAT'S A COMMON QUESTION PEOPLE CALL IN WITH?
Most people just need help changing their password, which is super easy. Also, we get people who just need a little clarity surrounding all the roles and permissions we offer.
WHAT DO YOU WANT PEOPLE TO KNOW ABOUT ONEHUB CUSTOMER SERVICE?
I want people to know that we are always ready and available to help. Don't hesitate to contact us! We try to make everything as user-friendly as possible.
WHAT WERE YOU DOING BEFORE ONEHUB?
I was a genius at Apple. I did computer and iPhone repair and troubleshooting for six and a half years. Even there, the most common issue was dealing with passwords.
WHAT DO YOU LIKE TO DO IN YOUR SPARE TIME?
I collect fandoms. I'm a fan of pretty much every popular thing, from Harry Potter to Hunger Games to Game of Thrones, Doctor Who. My number one favorite fandom is Sailor Moon, I've loved it since I was 10 and still love it. I'm obsessed with obsessions.