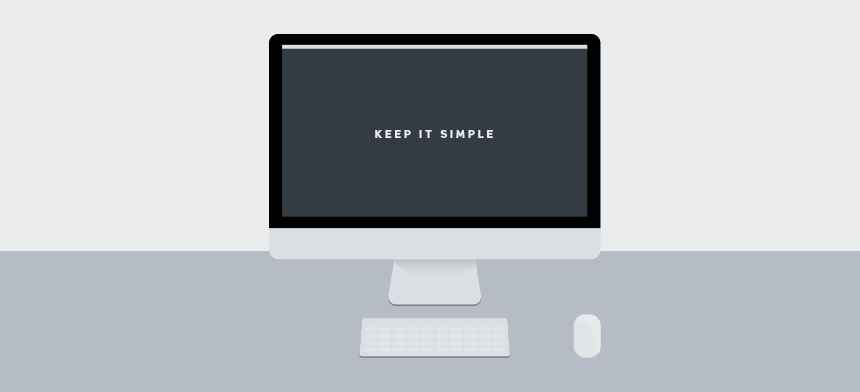 The last thing your business needs when storing and sharing documents online is to get locked into a contract that's as complex and arcane as the plotlines in Game of Thrones.
Your cloud-based collaboration toolset should be easy to switch on, easy to maintain and affordable. That's why Onehub makes our pricing straightforward, inexpensive and contract free.
Onehub offers just two plans:
TEAM:
3 users included
1 TB of storage
$29.95 per month
(it's just $10 per additional paid user per month)
BUSINESS:
5 users included
Unlimited storage
$99.95 per month
($15 per additional paid user per month)
That's it! Keeping Onehub's service simple and affordable lets you focus on the important things… like plotting your takeover of the Iron Throne.