On the Anthem hack, and why Onehub encrypts everything
Posted On February 9, 2015
---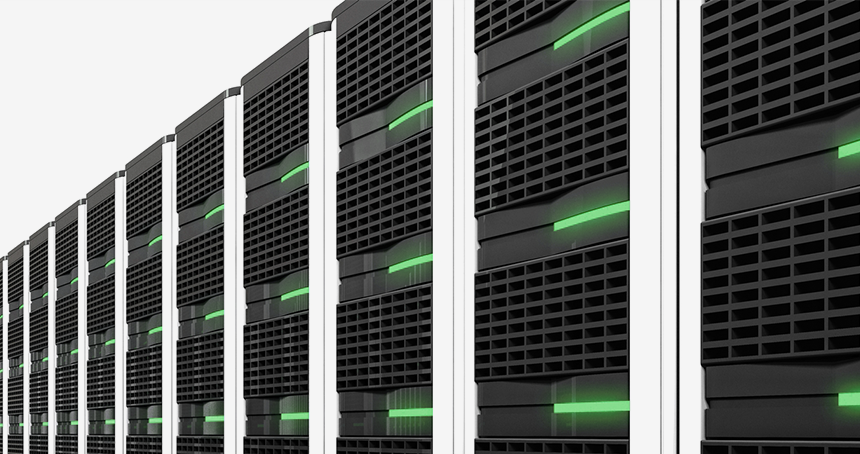 High profile hack attacks have (sadly) almost become pedestrian there have been so many. Recently, Anthem, one of the country's largest health insurance companies had its data breached. Among the reasons the Anthem hack is receiving so much attention is the fact that the company did not encrypt its data.

The New York Times reports:
Experts said the information was vulnerable because Anthem did not take steps, like protecting the data in its computers through encryption, in the same way it protected medical information that was sent or shared outside of the database.
To be fair to (but not exonerate) Anthem, the company does have to balance protecting its data with making it shareable with health providers. Encryption is not a cure-all and it's not even required by law to encrypt data stored on their servers.
Whatever the reasons, Anthem made its choice. At Onehub, we choose to take the security of our customers' data seriously. That's why encrypting your data is automatic and we provide a battery of strict security measures that:
Use the same 256-bit encryption and physical security policies as banks
Employ multiple methods of keeping your data secure both in transit and at rest
Use SSL, so every communication is sent over a secure, encrypted connection
Encrypt all data, even when it is at rest
Monitor our service 24/7
Are verified by VeriSign
Onehub is also HIPPA compliant and encrypts backups that are stored across multiple devices and multiple facilities.
On top of enforcing encryption at every step, Onehub offers a number of other security measures you can implement to protect your data, including:
Granular role assignments such as "uploader," "printer," and "viewer," allow you to restrict the access of the people you invite.
"View as Role" allows you to preview your Workspaces as invitees will see them.
Virtual Data Rooms are powerful segmentation systems to severely restrict content seen, perfect when dealing with multiple vendors on the same project.
Activity trackers and audit trails provide a detailed analysis of who has spent time on what content and for how long.
Providing our customers with the confidence to store and share their files easily is our top priority, and it's a job that's never truly finished. Find out more about Onehub's security practices, or talk to one of our representatives at (877) 644-7774.
---
Trending Now
You may also like