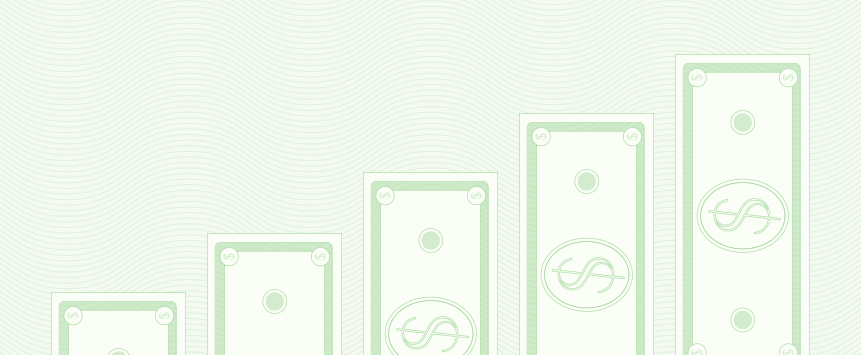 Even though we are in frothy times, raising money is still a grind for startups. If you are a founder, you want to focus on your product, not manage minscule logistics of the pitch process.
Startups need more than just secure and easy online document sharing. They need to share the same information with multiple potential investors — without those investors discovering who else is in contention. And sharing your pitch doesn't have to be a one-way street! There is data to be mined from the way potential investors interact with your materials that Onehub can help you surface.
If you are a startup founder, Onehub can make the whole process of raising money easier and more productive, whether you are seeking your seed or your Series A – Z:
Secure sensitive materials
Upload your spreadsheets, slide decks, your entire startup story to Onehub with confidence, because once you upload to a Onehub Workspace, all your content is fully encrypted at rest and in transit.
Do a Data Room
If you're talking to multiple investors, heavily partition your content in a Onehub Data Room. It allows you to upload your content securely once, and then build walls around it so the people you invite can't see or interact with each other. As a bonus, Data Rooms can help you close a deal faster.
Big (deal) data
With the Onehub activity stream and audit trails you can see which investors have looked at what content and when — information you can use to prepare for your next presentation.
Seamless integration
Make your pitch materials look more professional with Onehub's custom branding tools. Seamlessly integrate a Wokspace with your startup's existing look and feel by changing the colors, adding your logo, or even having your Workspace reside on a custom URL, so everything looks like its coming from your business.
No contracts
Startups are often starved for cash and investors want to make sure their money will be well spent. With Onehub's cost-effective, no-contract pricing model, you can save money and show how prudent you are.
Building a startup is complicated enough. Let Onehub's simple and secure document sharing help your company find its way through all the froth to build a business that lasts. Try Onehub for free today.