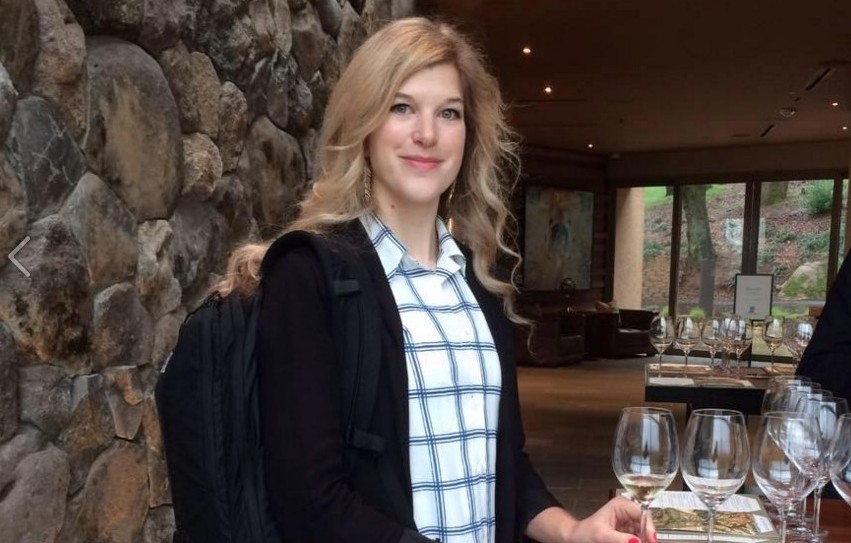 Tons of people sign up for a free Onehub trial every day. That's awesome, but as we add so many potential customers, we want to make sure each of them has a great experience with our secure file sharing solution.
That's why we hired Diana Swenson as Onehub's new Sales Development Representative, or SDR for short. Since many of you will be speaking with her directly, we thought we'd introduce her and her role here properly with this quick chat.
What does an SDR do?
As an SDR, I get to assist new trial customers with our file sharing platform. I set up screenshare demos to make sure they understand what they can do with Onehub. I also assist with customer service related calls as needed and mostly just make sure people have a great experience using Onehub!
What's a typical day like for you?
Well, I'm up early so I reach out to east coast and European customers. And then I make sure to respond to sales related emails quickly. And somewhere in there, I also find time to do CrossFit with the rest of the company.
Why did you want to work at Onehub?
As cloud computing becomes more mainstream, I wanted an opportunity to be in and grow with this industry. Little did I know Onehub would be packed with wonderful people that make coming into work fun.
It also doesn't hurt that there is really good coffee here.
You used to teach Montessori, what from that is applicable to your current job?
Some things are definitely transferable. After managing a room full of pre-schoolers, I'm now able to maintain a positive attitude in just about any situation. You can make anything joyful, and software sales can be fun when you have a good attitude.
Additionally, I'm used to taking challenging subjects and breaking them down so anyone can understand them. While the cloud is becoming more mainstream, there are still customers out there that are new to the concept, so it's helpful to explain it to them in a positive manner.
What do you do when you aren't at work?
My fiancé and I have a goal for 2016 to try a new vegetable each month. Last month was dry peppers (our homemade spicy chocolate turned out a little too spicy). It's tisane herbs this month. Tisane herbs are herbs that originate from flowering plants. Like Rosebud and Chrysanthemum. It's fun to try and come up with interesting ways to use them in our culinary adventures!
I'm also very ready to get back into rock climbing after a lengthy injury. I'd be there every day (after work, of course) if I could.
Anything else?
I love being a Onehub SDR and welcome any and all questions people have.