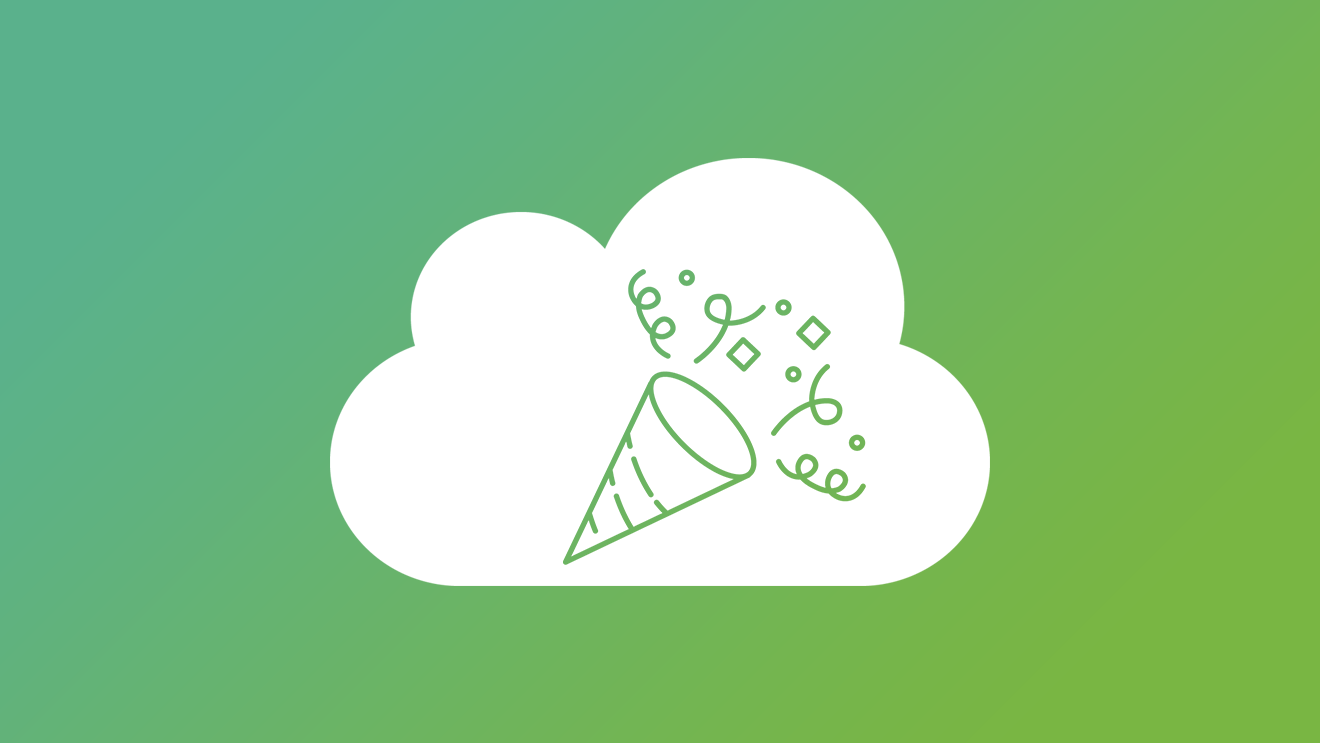 Amazon Web Services (AWS), the retail giant's cloud computing division, recently celebrated the 10 year anniversary of its first product — Simple Storage Solution (S3). AWS' on-demand approach to infrastructure kickstarted a generation of startups — including Onehub.
Onehub is able to deliver secure, scalable, speedy file sharing because of our AWS integration. So for that, we will raise a glass to Amazon on its tenth birthday.
In addition to the virtual cloud boom Amazon spawned, the company has helped turn Seattle into a "Cloud City." Between AWS, its cross-town rival Microsoft Azure and the satellite offices of cloud giants such as Google and Dropbox located up here (heck, even Box was started on Mercer Island), the only thing Seattle is missing is Lando Calrissian.
Onehub was started just over eight years ago in Seattle. We've grown up along with AWS and now more than one million business users trust us with their most important files. Thanks to being in Seattle, we have access to a deep pool of talent that truly understands how to create a compelling cloud-based SaaS offering.

We are thrilled to be an AWS customer, excited at the tectonic industry changes AWS created, and happy to be neighbors with them up here in "cloud city."