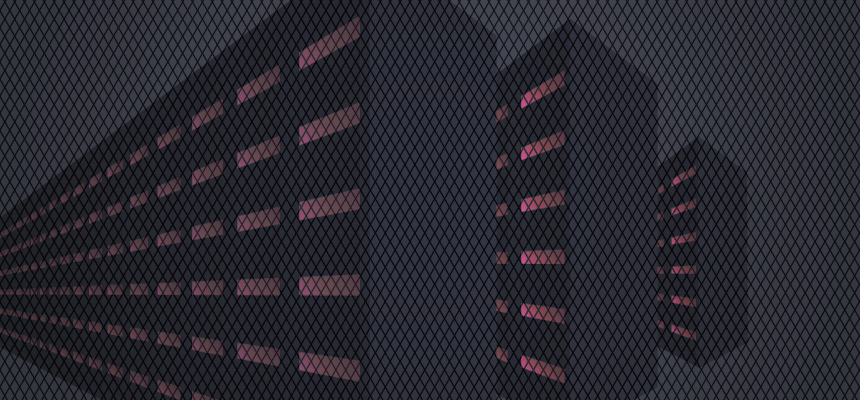 Keeping your data secure is our top priority at Onehub. One of the ways we keep your data safe is by using Amazon Web Services.
When you think about data security, the first thing that comes to mind is probably some kind of "cyber" hack attack through a network. But you also have to consider physical security at datacenters. At the recent AWS Re:Invent show, Amazon detailed some of the real world measures it puts in place to safeguard data. As Fortune reports:
Amazon data centers are surrounded by three physical layers of security. The outermost, or "perimeter one" is a fence which is either crash-rated to prevent a vehicle from penetrating it or backed by the state of the art aka Jersey Barriers.

Access to "perimeter two," an area which houses chillers, switchboards and maybe generators, is blocked by another wall. Entrance there requires both a badge swipe and a personal pin. The only authorized entrants are the engineers required to service this sort of gear.

Each door is under video surveillance with the feed monitored both locally and remotely. Often the space between perimeters is studded with internal trip-lights that are also monitored and managed around the clock…"
And there are assuredly even more measures that the company would never reveal in a public talk. Amazon's physical barriers for content protection are just one part of our overall security at Onehub, which also includes encryption, granular permissions, activity tracking and more.