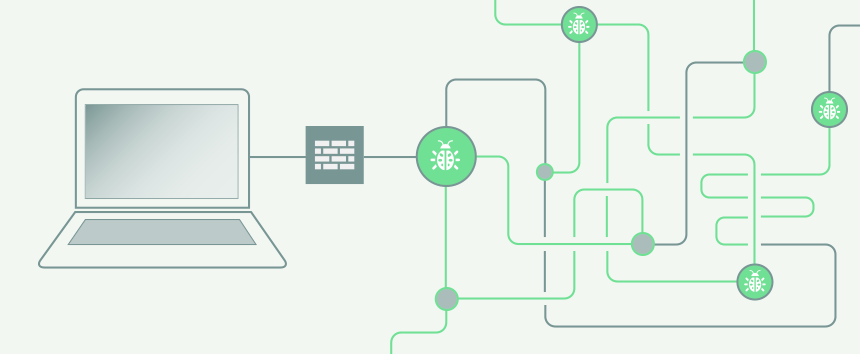 It's not just big companies that face serious threats from hack attacks — the law firms that represent them are banding together to share information as they become the latest targets for hackers and online criminals. According to a report by The New York Times:
Law enforcement agencies have long been concerned about the vulnerability of United States law firms to online attacks because they are seen by hackers and nations bent on corporate espionage as a rich repository of company secrets, business strategies and intellectual property.
We've written before about how Onehub makes security a top priority for our online file sharing and collaboration. With bank-level encryption, robust permission controls and audit trails, Onehub goes to extreme lengths to protect your data.
A number of law firms have selected Onehub not only because of the enhanced content protection, but also because we offer firms enhanced services like client portals and virtual data rooms.
If you're a law firm looking for a better way to protect your clients and your client's data, contact us to see what Onehub can do for you, or try Onehub for free.