The paperless office is finally coming
Posted On September 19, 2016
---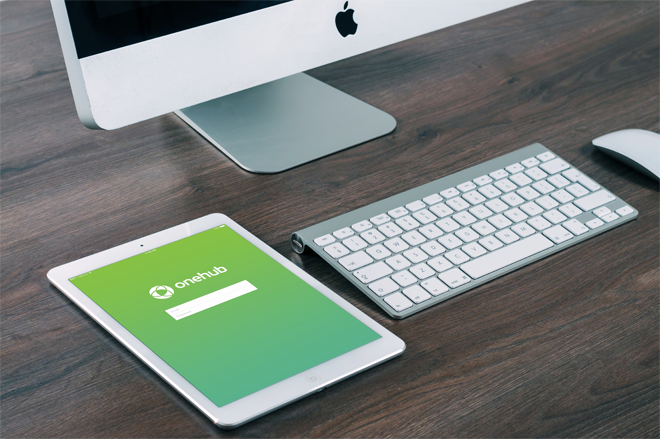 According to a weekend story in The Wall Street Journal (subscription required), after decades of promise, we may be finally on the verge of a truly paperless office! Maybe. Not right away — but soon!
Quoting research from InfoTrends, the Journal writes:
For the first time in history, there is a steady decline of about 1% to 2% a year in office use of paper. Add in the dip in use during the most recent recession, and as of 2016, we are already 10% below the peak of the number of pages produced by office printing and copying in 2007.
The Journal attributes this erosion in paper use to the rise of mobile devices and e-signature services. And though they don't mention them specifically — cloud services like Onehub have certainly done their part to decrease the reliance on paper.

Storing business files in a cloud service such as Onehub lets you securely share your data without printing out multiple copies. Our tight integration with Google Docs lets teams easily work from and edit the same documents electronically while keeping version history. And our collaboration tools such as tasks and comments give you a single point of communication to streamline your workflow.
The WSJ article is quick to point out that there are still some advantages to paper — it's portable, cheap and readable in just about any light — that make it hard to beat. And it probably won't be until this latest generation who grew up on Instagrams and Snapchats enter the workforce that we truly experience the paperless office.
Until then, Onehub is doing its part to help you keep your paper and printing budgets down.
---