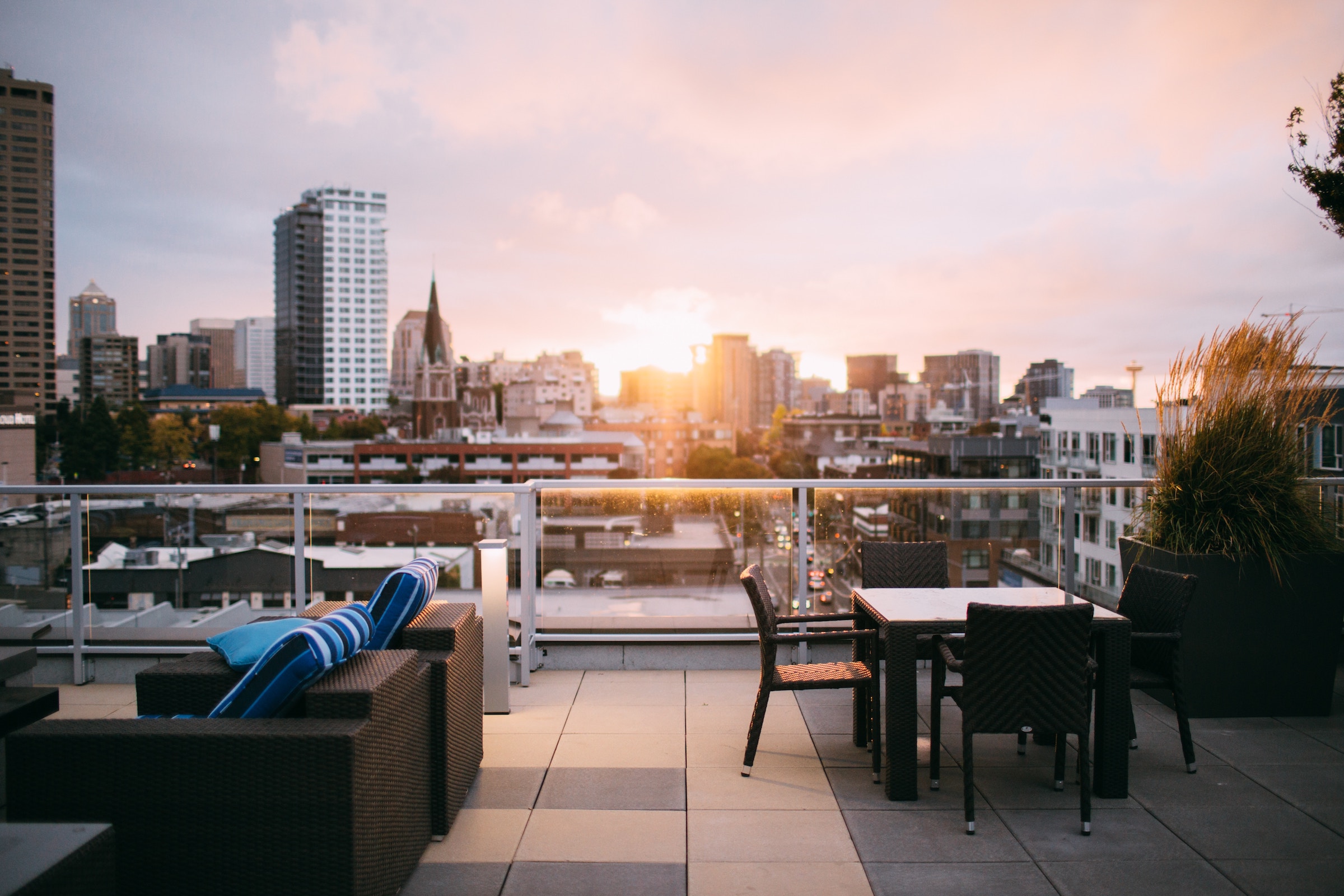 Onehub is based in Seattle, which, anyone here will tell you, is one of the hottest real estate markets in the country. The median home price in Seattle hit $700,000 this year, double what it was five years ago. A recent CNN Money article called buying a house in the Emerald City "particularly brutal."
While this is certainly a very real problem for potential home buyers in our region, it certainly keeps area real estate agents busy. But, as a recent Bloomberg article points out, cloud computing is taking some of the busywork out of an agent's job. They can spend less time on logistics and more time on selling.
We couldn't agree more! We actually serve a ton of real estate firms, both commercial and residential because of the efficiencies Onehub enables. If you're a real estate agent, here are just a few of the ways we can help you save time and money:
Securely store files:

Keep all the relevant reports, photos and any other paperwork associated with the house in a

Onehub Workspace

. Our

bank-level security

means your documents are safe and accessible to your clients whenever they need them. Plus, our advanced permissions means you can limit a client's interaction precisely how you'd like.

Streamline communication:

Use our

Tasks and Comments

feature to keep all your communication around a particular listing within Onehub — eliminating the need to track down questions or answers across different IM and email threads.

Create a Data Room:

If you find a listing you think might appeal to many different parties,

create a Data Room

. It's a central place where you can share the same information to multiple people, without them knowing about each other. Perfect for accepting multiple bids.
And that's just to get you started. Onehub also offers Custom Agreements, Automatic Watermarking, Customization options and so much more.
Whether you're in Seattle or St. Louis, Onehub makes selling and buying easier for real estate agents. You can try it free today, or if you have questions and would like more information, contact our sales team, who'll be happy to help.
Image by Garrett Parker.