Automate Manual Business Processes with Onehub to Save Time
---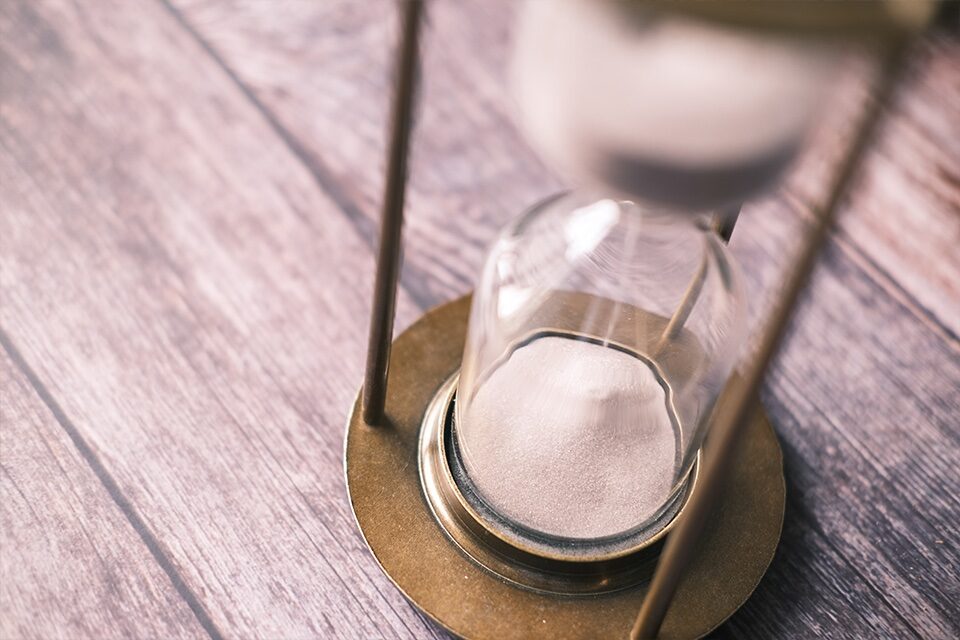 When it comes to automating manual business processes, there's no time to waste—but
lots of time being wasted
No, it's not your imagination. More and more work is flowing more and more quickly every day,
making it harder and harder to keep up with even the basics of your business—no matter what
business you're in. There's just not enough time.
Perhaps the biggest time bandit? Those seemingly innocuous but secretly insidious manual
tasks that keep people distracted (and sometimes dejected) in every company.
Think of all the nagging but necessary processes that help to power your organization:
Sending and receiving signed agreements
Document audit trails
Providing and revoking permissions
Requesting and granting approvals
Online document storage and sharing
And plenty more
Each of these processes, when tackled manually, puts pressure on the brakes of business,
minute after minute, day after day. Good news: each can be automated to help accelerate
business instead.
Why use online collaboration software to automate manual tasks and optimize business
processes?
Your people should be focused on fueling and growing the business, not toiling away on
repetitive tasks. Business automation is the answer, and it comes in a variety of flavors, serving a multitude of purposes.
When you automate manual business processes like document sharing and storage, approval
requests, permission management, and document review processes, you not only speed things
up—you also uncover opportunities for process improvement, enhance security and compliance, and remove traditional barriers to work, like time and distance. On top of that, in many cases you can track process metrics like efficiency, cycle time, and quality rate to ensure that your technology is really working on your behalf.
Automate manual tasks to boost efficiency and reduce errors
Everyone wants to get things done more quickly without sacrificing quality. Which means that
optimized, consistent, always-on processes are a no-brainer.
With fewer human hands in the mix, there are fewer opportunities for human slip-ups or
slowdowns. With all data and workflows living on the cloud, people can access them anywhere,
anytime—including via mobile devices. And with everyone plugged into the same, unified
platform, collaboration is seamless:
In-line editing with multi-user versioning
Easy permission requests and approvals
Messaging and activity notifications
Even DocuSign integration that lets users send, sign, and return a document to the exact same place with ease
Disclosure: Onehub makes all of this possible, plus plenty more (keep reading!).
Increase productivity: Up your output, removing traditional roadblocks
Not only does automating manual business processes let you get the same, quality work done in less time—it also lets you get a whole lot more done in the time you've freed up. It's a unified,cloud-based experience that makes this possible.
For example, file uploading, organization, and sharing are streamlined, so you can spend more
time working on files and less time managing them. A platform like Onehub integrates with a
variety of file types, and everyone on your team is able to work with them without compatibility issues because (again) everyone is using the same online collaboration software.
Easy setup and deployment is also big: the sooner and more seamlessly things are up and
running, the sooner people can start making things happen (easily and intuitively, just by
dragging and dropping files into their online workspace). It goes without saying that Onehub
takes ease of sign-up and setup to the highest level.
Strengthen data security: Keep data safe and sound and out of the wrong people's reach
Less time spent tailoring, testing, and manually managing security means more time for
everything else. Once again, automation is the key.
With the right platform, security is built into every process, making collaboration and file storage and sharing more streamlined. Grant (and revoke) permissions based on user role—no matter how narrowly defined—in a snap. Manage access at the account, folder, file, or even link level, with the ability to alter permissions easily at any time with just a few clicks. Automatically archive every version of every file so nothing is ever accidentally lost, and keep track of exactly who's viewed, downloaded, or edited every file along the way.
The Onehub team is obsessed with security, which is why the Onehub platform is ridiculously secure from one end to the other. From delivering all the capabilities mentioned above, to providing 256-bit, "bank-level" encryption, Onehub keeps data protected.
Unleash opportunity: Give people more flexibility and freedom to work on what matters
most
Now this is what it all comes down to. Automating manual business processes is the means,
and the end is more time. More time to problem-solve. More time to identify and grab ahold of growth opportunities. More time to develop new products and services, refine existing ones, and focus on quality control (and improvement) across the organization.
When employees are empowered in this way—when they gain more flexibility and freedom to
do the valuable jobs they enjoy instead of the manual busywork that bums and burns them
out—they tend to do their best work all around. They also tend to stick around longer. That's good for everyone.
Now let's get real
Automating your manual processes is not going to solve every problem nor fuel every benefit for your business. It's not the one and only way to "find" more time in the day.
But it is going to help a lot. Like, a whole lot.
So you owe it to your organization, your customers, your employees, and yourself to stop
waiting and start automating everything you can, as soon as you can. Onehub can help in big
ways.
Check it out for yourself, for free, by signing up for our 14-day, no-cost trial right now. There's no
time to waste.
---