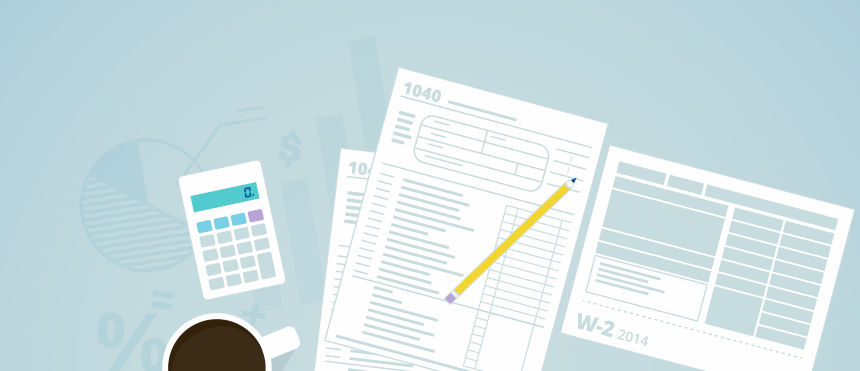 A procrastinator friend of mine likes to say "if you put things off to the last minute, they only take a minute to do." I guess true procrastinators won't get started on their taxes until next Wednesday, but for those who like to plan ahead, Onehub can help make taxes less… taxing, for both individuals and accounting firms.
For regular folks filing taxes, Onehub can help with:
Secure storage for your important financial files. Everything you store on Onehub is encrypted with bank-level security, and you can even require passwords to access your content.
Smart sharing. With role-based permissions, you decide who can edit, view or download your financial files, no one else has access.
Broad file support and search. Preview Excel sheets, Word docs, or PDFs directly within Onehub and our powerful search lets you find specific items within your documents.
Accounting firms can make their lives much easier with Onehub as well through:
Secure client portals. Easily set up secure sharing workflows with your many clients in one central location. You decide who has how much interaction with each file.
Activity tracking. Get notified whenever someone accesses your content for added levels of reassurance.
Data rooms. For complex deals with multiple parties, set up a virtual data room for enhanced privacy and protection.
And everyone involved with paying taxes will appreciate Onehub's simple, affordable plans with no long-term contract lockups. Don't put it off any longer, sign up for a free trial today! (It'll only take a minute)