Five time-saving steps to take before Labor Day
Posted On August 29, 2017
---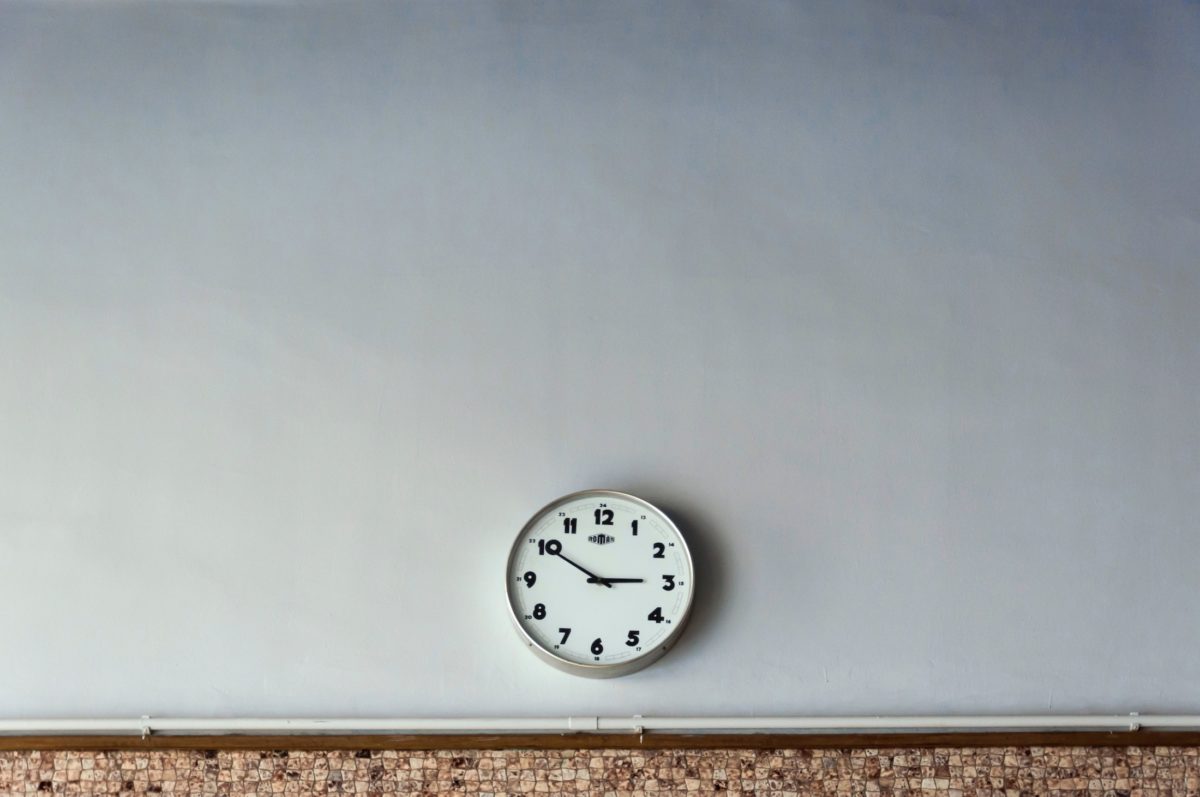 Labor Day is just about here, and that means come next Tuesday it's time once again for the full-on work sprint until the holidays. Before you head out to the Hamptons and pack away your white pants, here are five time-saving tips to make your worklife post-Labor Day that much easier.
1. Archive old Workspaces. Streamline what you see when you sign into Onehub by removing clutter. If there are old or outdated Worskpaces that you and your team don't use anymore, archive them! They'll remain accessible, but will be hidden from view so you can focus on what's important right now.
2. Manage your users. Does everyone on your team have the right level of permissions, and have you included everyone that's necessary to collaborate effectively? Export a list of users to see who can access each Workspace and at what level and make the proper adjustments accordingly.
3. Embed a sign-in form on your site. Make life easier for your collaborators by embedding a Onehub sign-in form on your site. Funneling users through your site reduces your file sharing complexity. You can also take this one step further and turn on our custom domain option, which lets you run all your file sharing on a domain you control.
4. Update your notifications. Email notifications are a great way to stay on top of the activity happening with your Workspaces. But if you have a large number of Workspaces and/or are sharing with a lot of people, you may want to refine the notifications you are receiving.
5. Enforce two-factor authentication. If you are an account administrator, we highly recommend that you enforce two-factor authentication across your account. Don't just ask your users to turn it on, make it a requirement — and help make your account even more secure.
If you need help understanding or turning on any of these features, our support team is happy to help. And if you do these five things this week, you'll be able to relax more over the three day weekend, and will be more prepared for the busy times that lie ahead.
Photo by Eder Pozo Pérez on Unsplash
---
You may also like