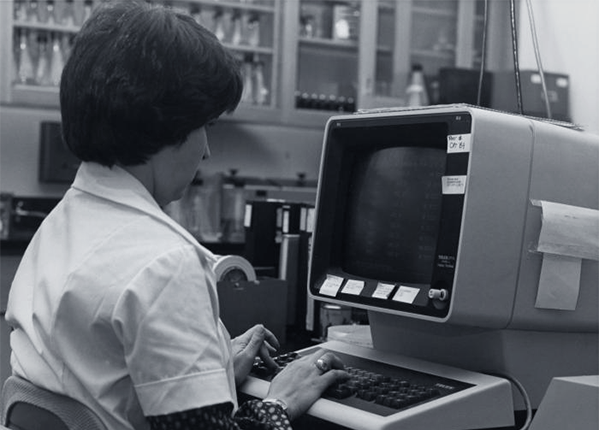 With vacations over, charcoal embers of Labor Day BBQs extinguished, and all the dust motes from Burning Man's playa vacuumed from the crevices of the rental RV — it's time to get back to work. And let's be honest, you really only have two and a half months to get really solid work done. Once Thanksgiving hits, the holidays push everything out again until 2016.
So, with those office realities on the calendar, here are some Onehub tips to make you super productive right away.
Create an effective client portal

. Service businesses such as law firms, accounting firms, or marketing agencies can greatly benefit from setting up a client portal. It's a great way to create a branded Workspace that quickly gets your clients the information they need.
Run Onehub on a custom domain

. Running Onehub on your own domain gives your business a more polished and professional look. And if you work with a lot of clients, consider

integrating a Onehub sign in form

directly on your site to create a unified experience for your users.
Use Google

. By connecting your Google account, you can take full advantage of the collaboration tools in Google Docs. Create, share, and

edit documents

, spreadsheets, and presentations

all directly within your Onehub Workspace.
These are just a few ways to ramp up your productivity quickly. Check out the archives on this blog for more Onehub tips and tricks. And who knows, if you can supercharge your online collaboration this fall, next year's summer vacation could be epic.