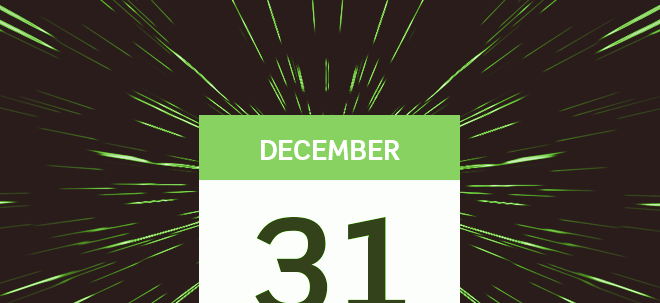 Technically, the twelve days of Christmas don't start until the 25th of December. But since this is the last month of the year, and the last chance to close those deals before you close up shop for a long awaited holiday, we thought we'd give you the gift of 12 Onehub pro tips right now (and beat the rush).  
These tricks and tools will help you work smarter and faster, so you can finish everything you need to get done before everyone checks out of work and into a ski lodge.
If you have any questions about Onehub or need help using one of our business collaboration tools, contact our live support team.

And if you are having trouble coming up with a gift for your co-workers — may we suggest a Onehub Business Plan?