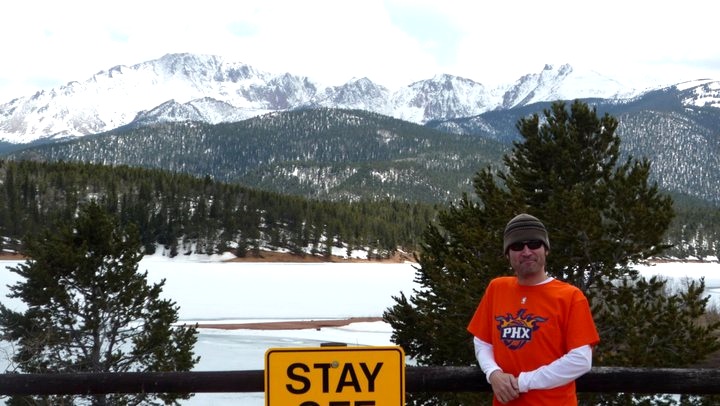 Drumroll please! Introducing our new team member and account executive, Richard Morgan. Get to know Richard a bit by reading how he got started in the interesting industry of voice-over work.
Q – How did you get into voice-over work? 
A – I used my voice for professional singing and sports announcing for many years before even considering getting into a voice acting career. I witnessed what happened with the "golden voice" on YouTube and other national media outlets. This inspired me to pursue something on a much larger scale. My first big break was with Paramount Pictures in 2012 for the movie trailer Paranormal Activity 4 and Jack Reacher. Things have really taken off since then with work through LucasArts, Lucasfilm, Disney, ESPN Radio, Universal Studios, Warner Bros., and Fox.
Q – What is it about voice-over work that you find the most Continue reading →